What a gorgeous Elopement at Elizabeth Park in West Hartford CT. I had the pleasure to photograph the groom's sister last year so when I got the call to photograph this family again, I jumped on it! Elopements are honestly great. Very low key, low maintenance but could be very classy, memorable and fun.
Here are 3 tips to plan an elopement
Pick a park, most are free but even if its a small fee, do it. Backyard weddings are great BUT parks in the spring or summer are just gorgeous.
Hire a JP or better yet, have a friend or family member get ordained and have them do it.
Hire a professional photographer to photograph the ceremony, families and of course the two of you together. Awesome memories forever
Simple or complex, elopements are great. The most important thing to remember is that everyone that is there is there for you and to celebrate your union. Having a professional photographer would be the one investment you will never ever regret.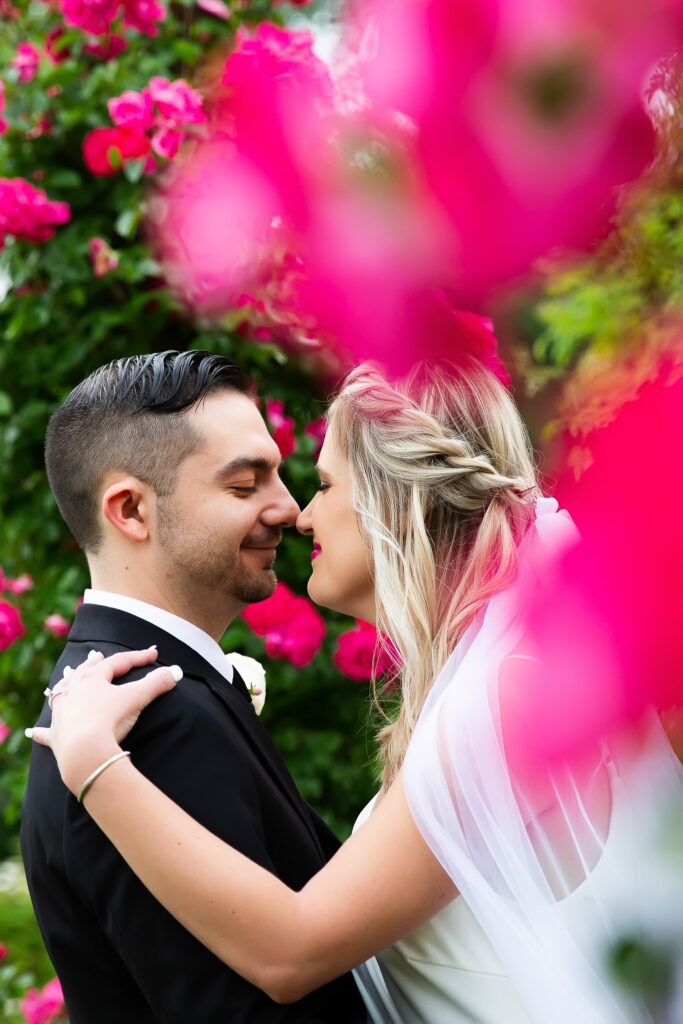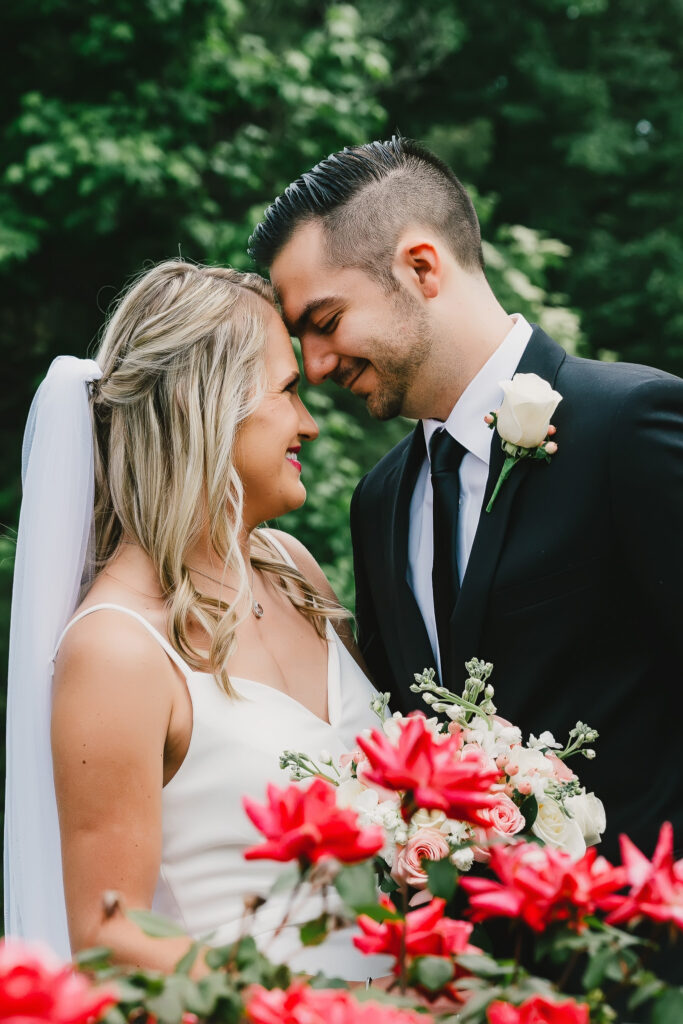 Photography: : Wedding Couture Photography (susie)
Engagement Location: Elizabeth Park