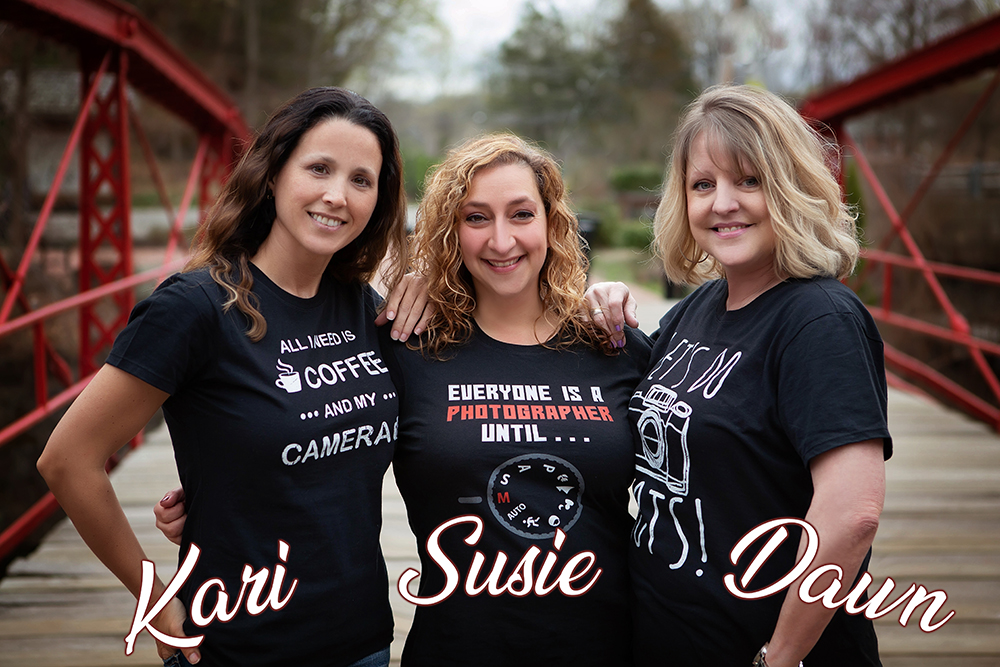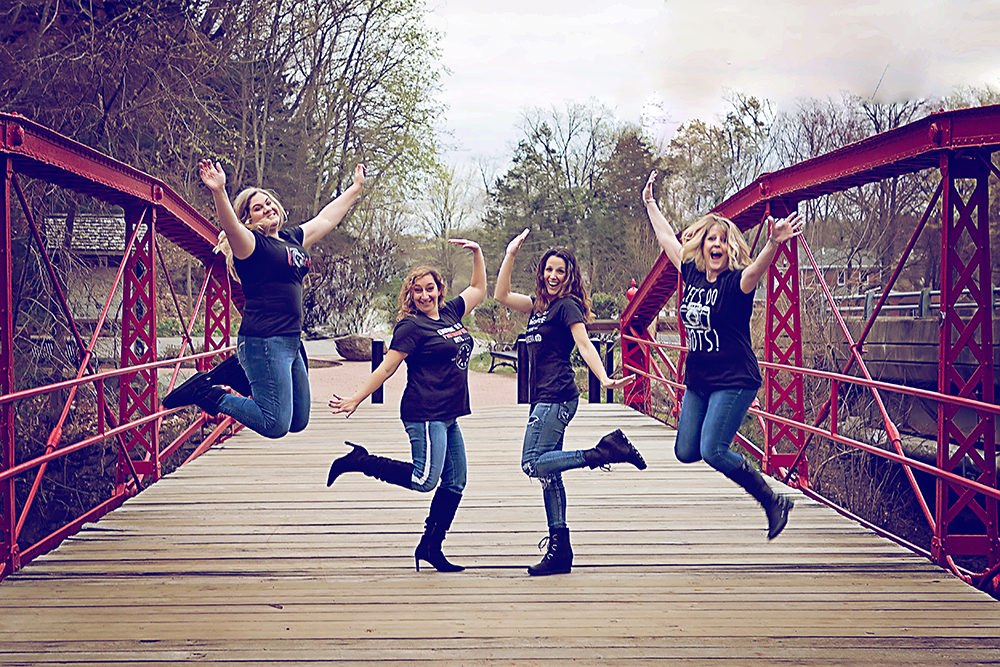 The Shirts say it all!
Every year I try to get the team together to update a little about us plus its usually a good training exercise for the person that is training for second shooting. There are a few of us missing sadly BUT we still had a great time photographing each other.
Lead Photographers: Susie, Dawn, Kari, Heather and Lisa. **ALL lead Photographers have over 20 years of experience shooting weddings**
Assistant/Second Photographers: Heidi and Niles.
Our editing expert: Will.
Our Administrative Assitant: Jamaica
Best Couples Choice for Wedding Wire and The Knot since 2009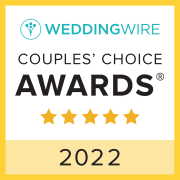 A little about Wedding Couture Photography. Susie and Tommy Martin established Netmartin Photography in 2002 and it has since grown into this wonderful team. 
Although Tommy doesn't photograph anymore, rest assured he is Susie's partner through and through when it comes to making business decisions for the company. 
We branded our Company "Wedding Couture photography" in 2012 where we started to concentrate on Weddings ONLY and grow our team of professional wedding photographers. 
Our plan for the future is to continue to grow and give clients the best experience during their wedding day.