Wedding at Anthonys Ocean View in New Haven CT would be a great place to start. It's a destination feel, without the plane right (if you're local) Even if you are not local to CT you should check this place out!
Nikol and Ralph for example, live in Florida and got married here for their family. So of course they wanted a "home" feel with beaches and palm trees! They had an absolutely amazing day with friends and family. It was a very emotional day especially because they live so far away.
Here are three tips for scoping out destination weddings in CT.
Pick a beach and visit the venues. Luckily there are several beaches to choose from here in CT
Interview/visit all venues. Gut feelings are important, do the people there make you feel comfortable like family, or formal like a business transaction.
Taste the food! Do everything you can to sample the food before booking the venue. Some are restaurants so it's easier, and some have "dinner" nights for this specific reason. Pick which YOU like best. I know this is difficult sometimes because you have your guests in mind BUT at the end of the day, it's your wedding.
Good luck on your search for a destination CT Wedding!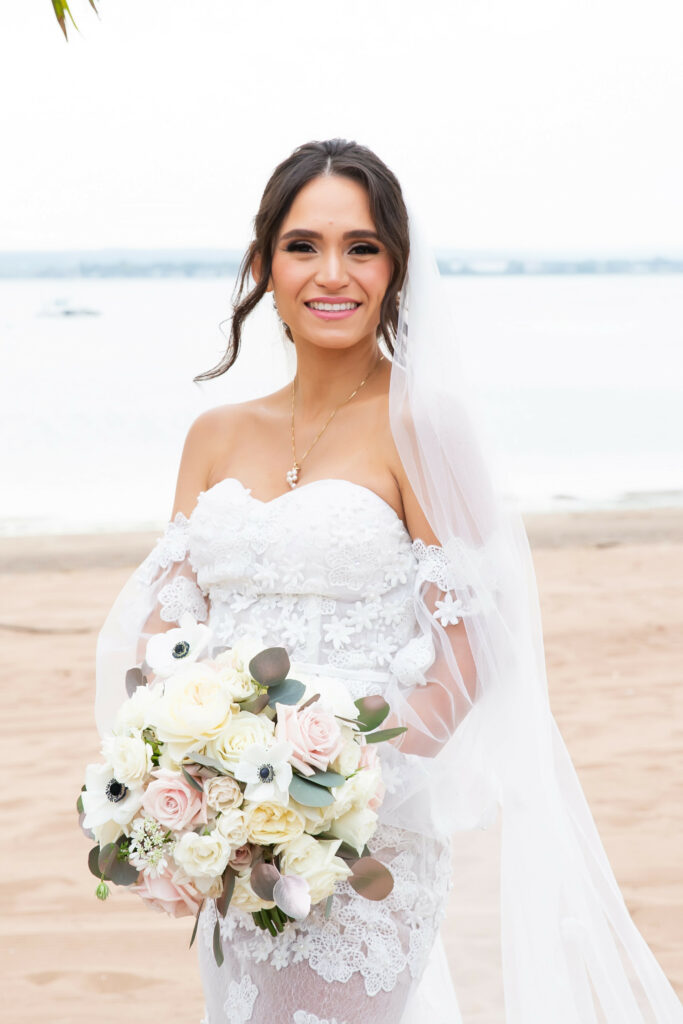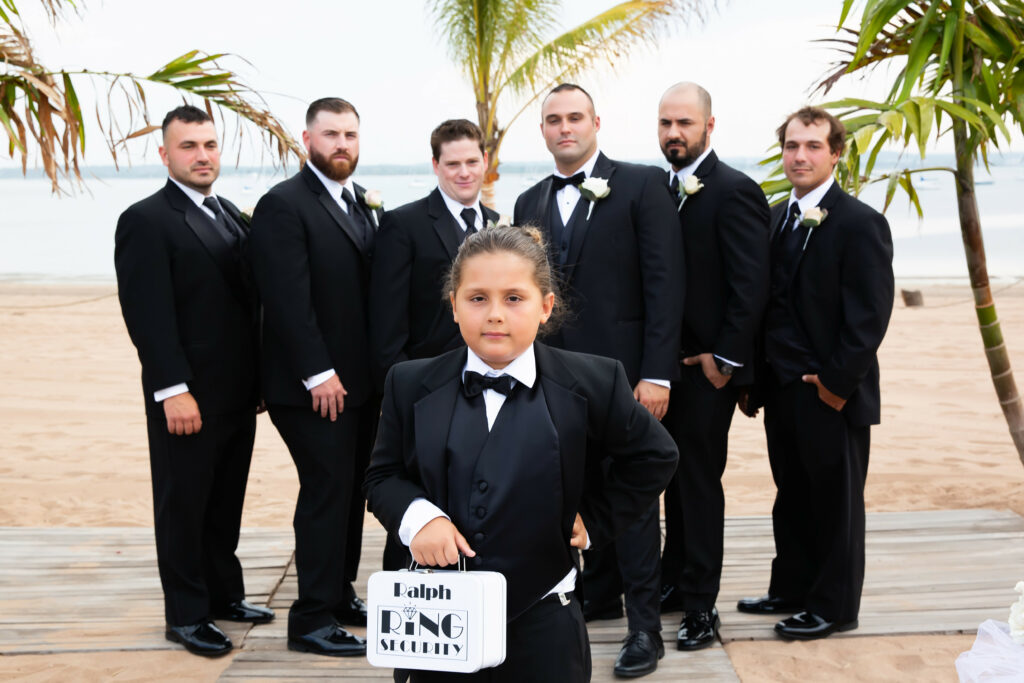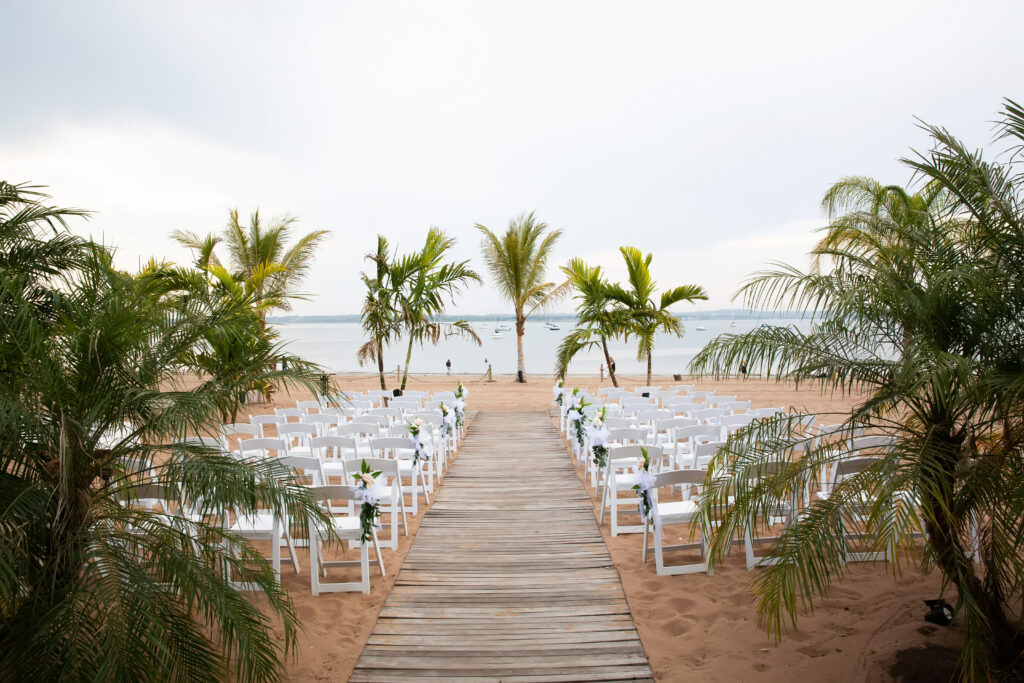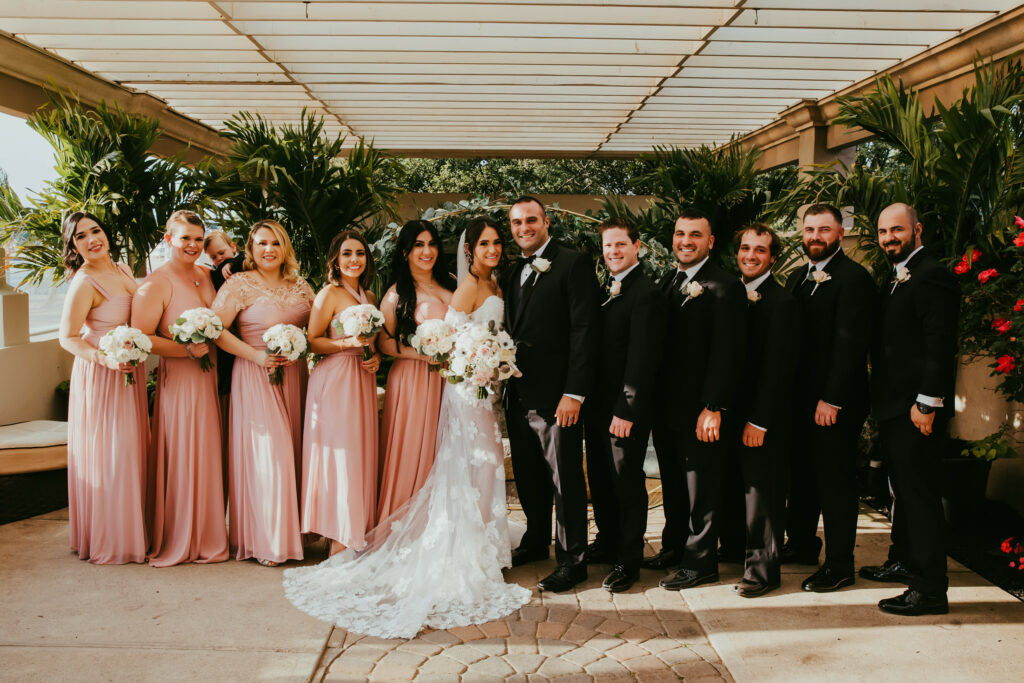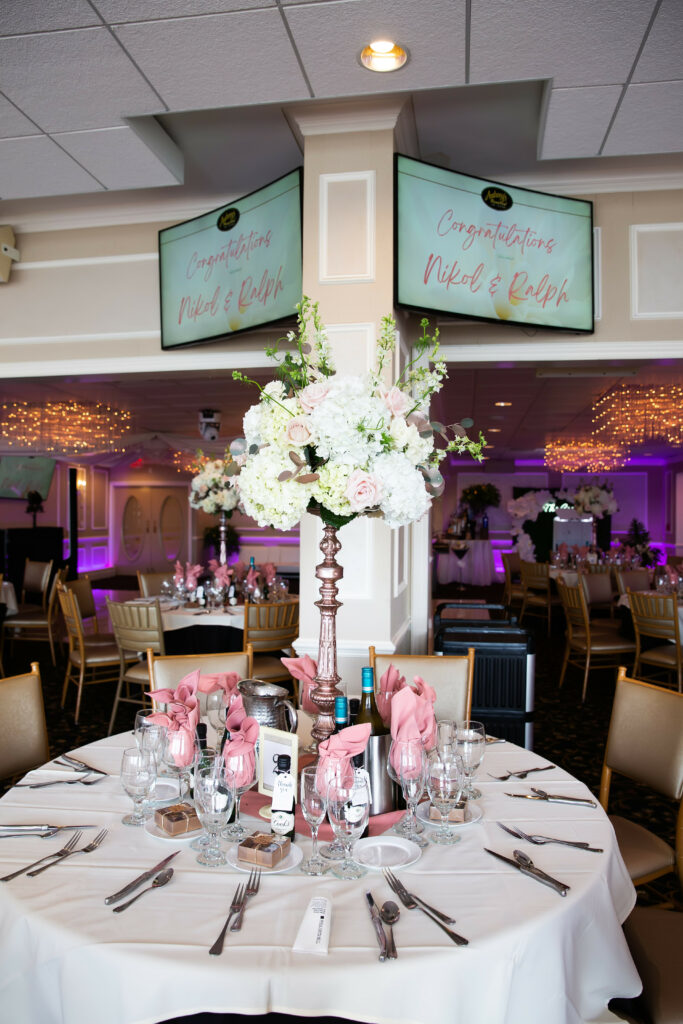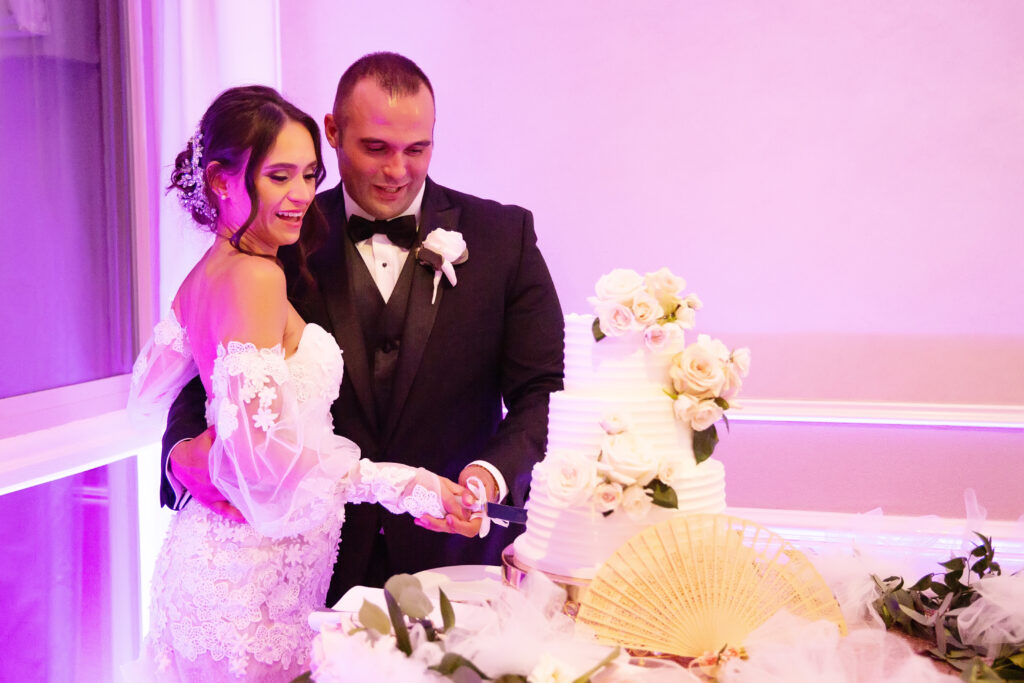 Photography: Wedding Couture Photography (Dawn)
Hair and Makeup: The Blake Hotel
Florist: Forget me not Flower Shop
Ceremony: Anthony's Ocean View
Reception Location: Anthony's Ocean View
Entertainment: Stanimol