Wickham Park in Manchester CT is one of our favorite spots to photograph an Engagement Session. The variety of areas are insane to get photographed. There are several places around CT that we love.
Here are 3 of our favorite places to shoot Engagement Sessions in the Spring.
Elizabeth Park
Harkness Memorial State Park
We always talk about options on where to go for your engagement session. Sometimes we go to a certain area because it is sentimental to the bride and groom or sometimes we simply pick an area because it's closer to where you live.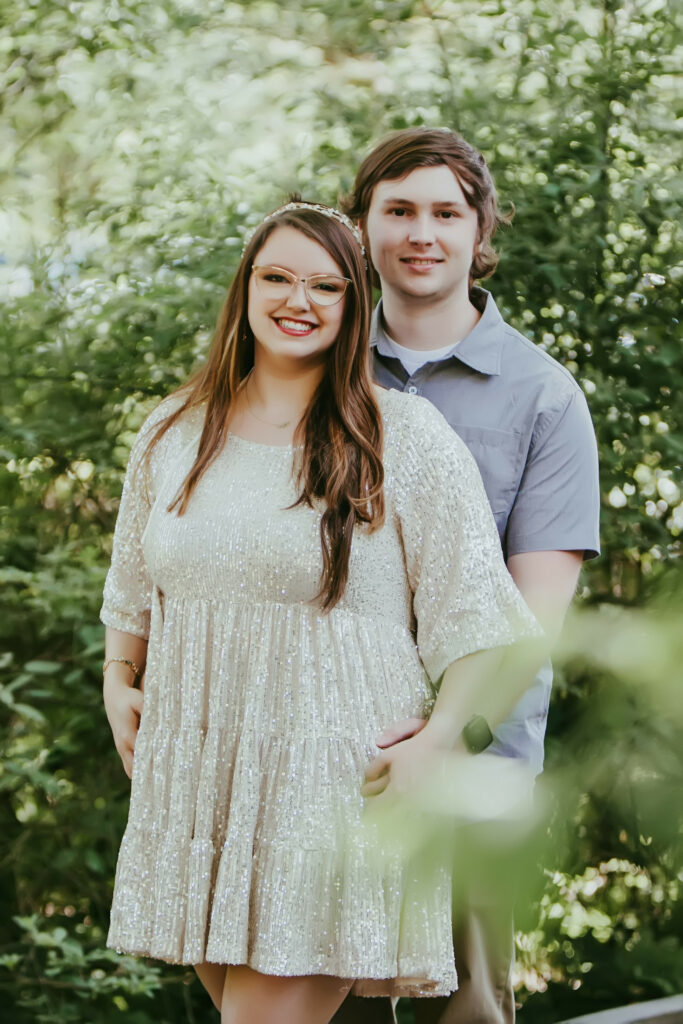 Photography: : Wedding Couture Photography (Kari)
Engagement Location: Wickham Park