Wedding at Larimar in Bristol CT is something you will love! Cindy & Keith had a great time! We have been to this venue a few times and we love it. Great grounds, staff and food. What more can you ask for?
Life is unpredictable. We all could only hope that you only get married once. We all hope & pray that this person is the love of your life and you will be together forever. Sometimes that doesn't happen. Whether its your first, second or third wedding, a professional photographer is always necessary.
This beautiful couple was literally the most down to earth couple I have ever met. Between the two of them, they had 8 kids and 6 grandkids! OH and then lets throw in their gorgeous Dog in the mix and it really is a very big happy family.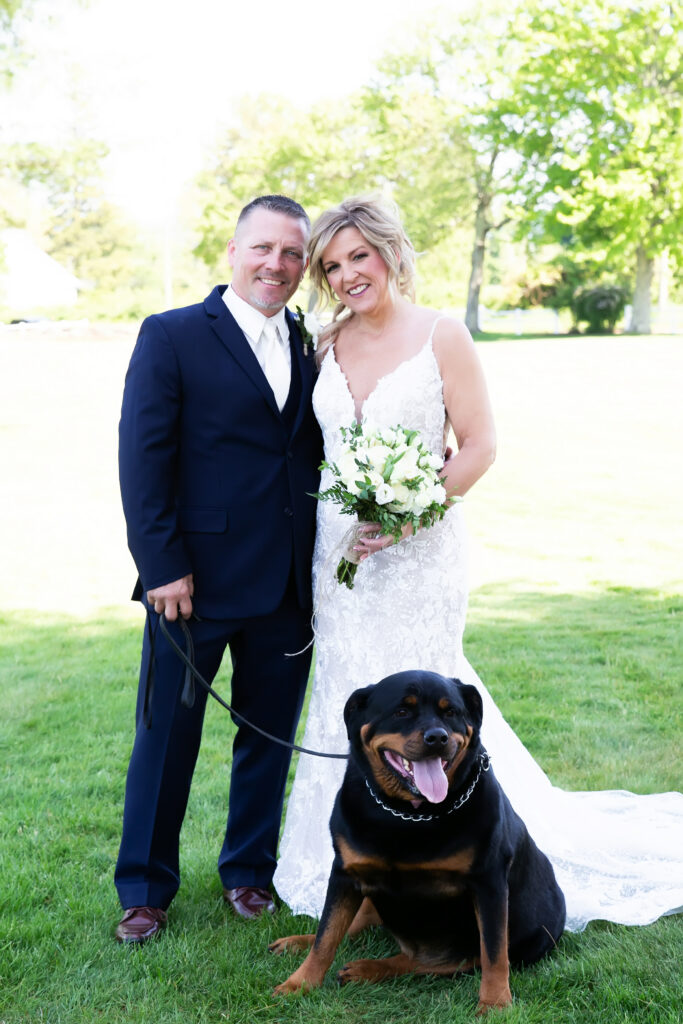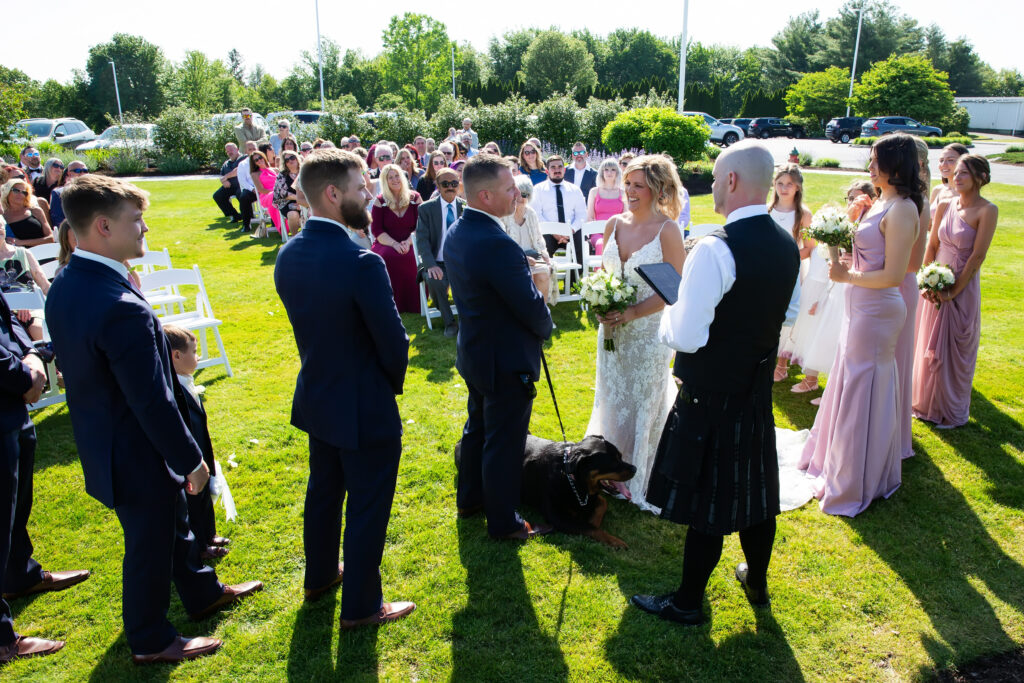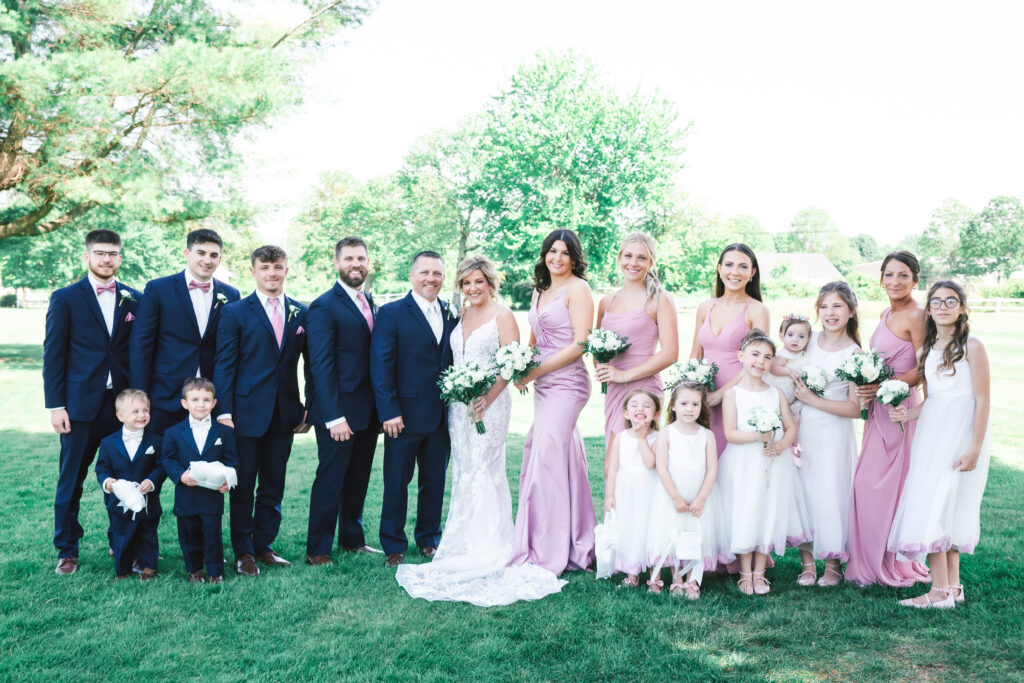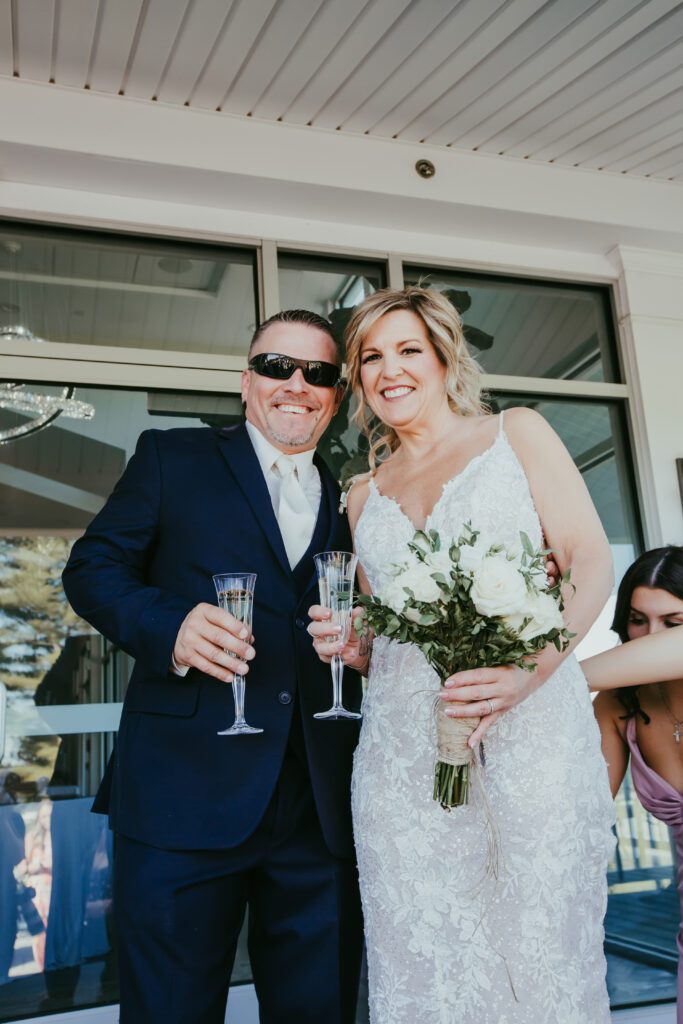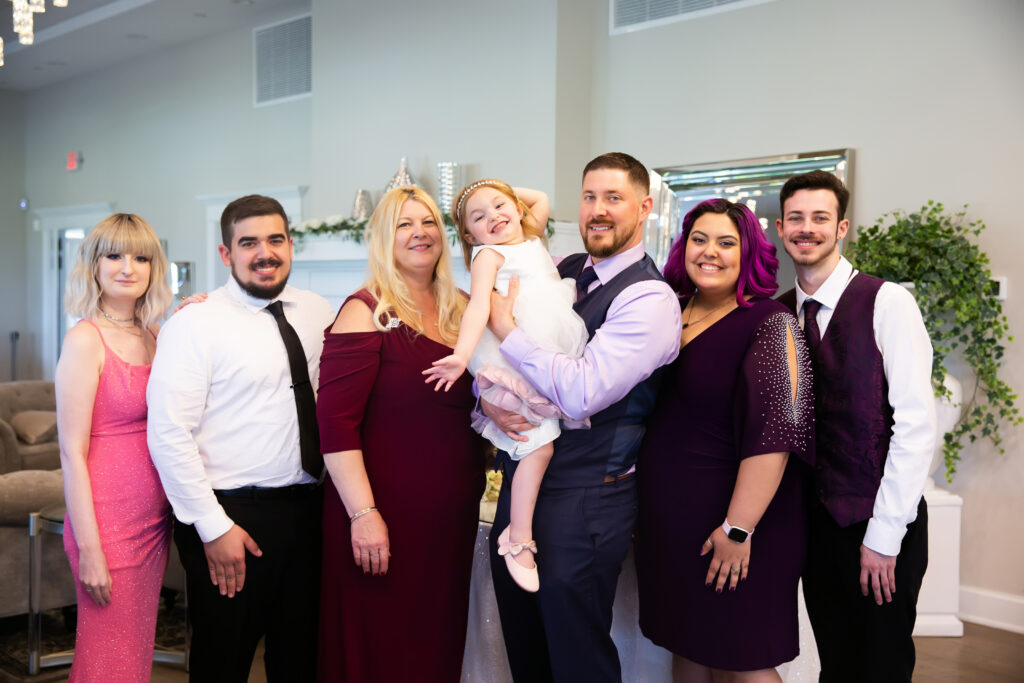 Photography: Wedding Couture Photography (Dawn)
Hair and Makeup: Bellisima Salon
Florist: Designs by Dottie's Daughter
Ceremony: Larimar
Reception Location: Larimar
Entertainment: Elegant Occasions DJ, Robert