Marrisa & Jonathan had a gorgeous spring wedding at Anthony's Ocean View in New Haven CT. Honestly, Anthony's is exactly where you want to be if you want a destination wedding feel but want to stay in Connecticut. The staff is always on their A game and food is always A+.
Let's talk about the couple for a moment, I would define that as simply cool. Nothing bothered them. They had several kids in the wedding party and family members that had kids who were not very cooperative throughout the day but you know what, they laughed it off. They loved every second of the day. The good, the bad and the ugly.
Most couples debate on whether or not to have kids at the wedding. Here are some pros and cons.
Pro: Kids love weddings. They learn so much from attending a formal event. How to behave, what it means to all be together in a big gathering. Many parents have a hard time finding sitters for the kids. When they are invited, it makes their life a lot easier and they can easily attend.
Con: Some kids are hyped up on sugar for the day. Not literally, lol. But it feels like it. So many couples do not like the idea of children running around taking over the wedding. Sometimes, the parents of those kids would also like a night off and are able to get a sitter. So when the kids are not invited they are happy to almost have a date night with their own hubby. LOL
Whether or not you choose to have kids at your wedding, it will be the wedding of your dreams. Go with the flow like this couple and just love every second of your wedding day.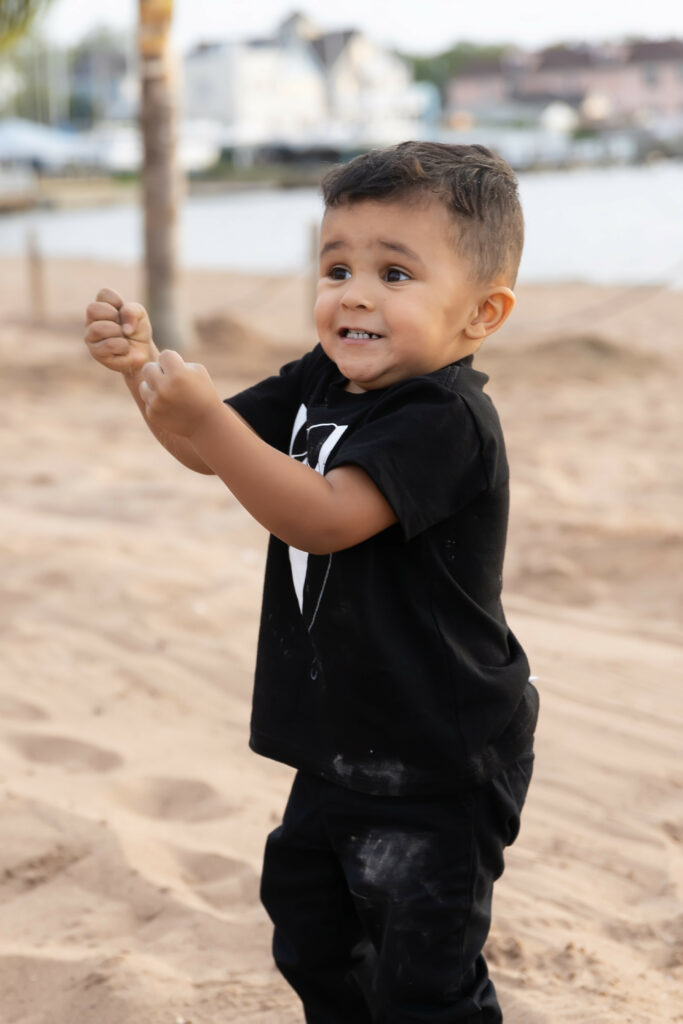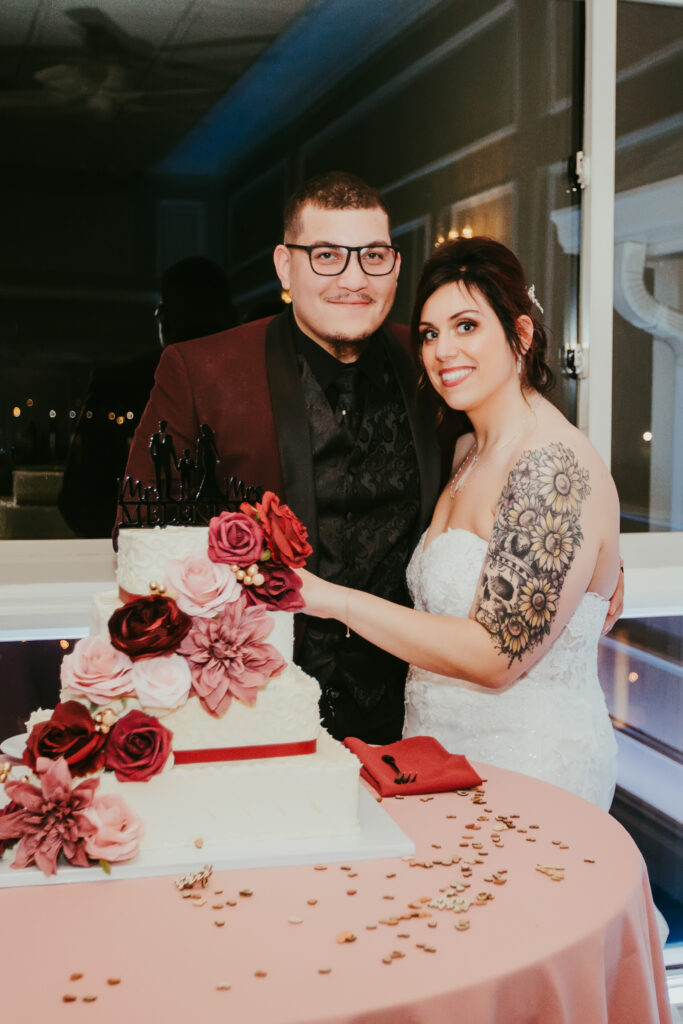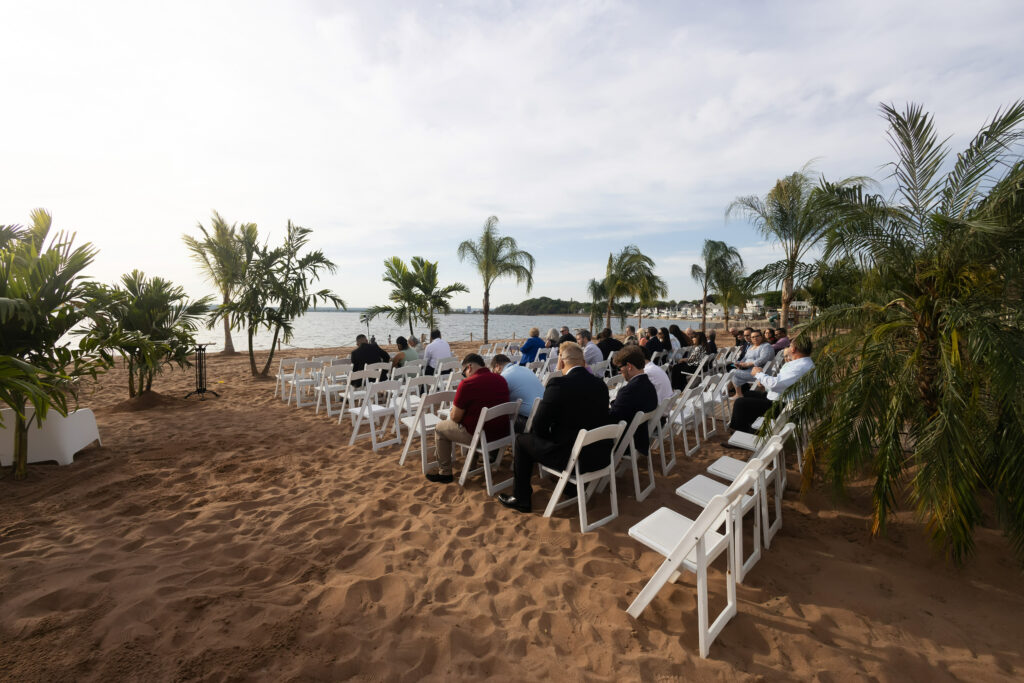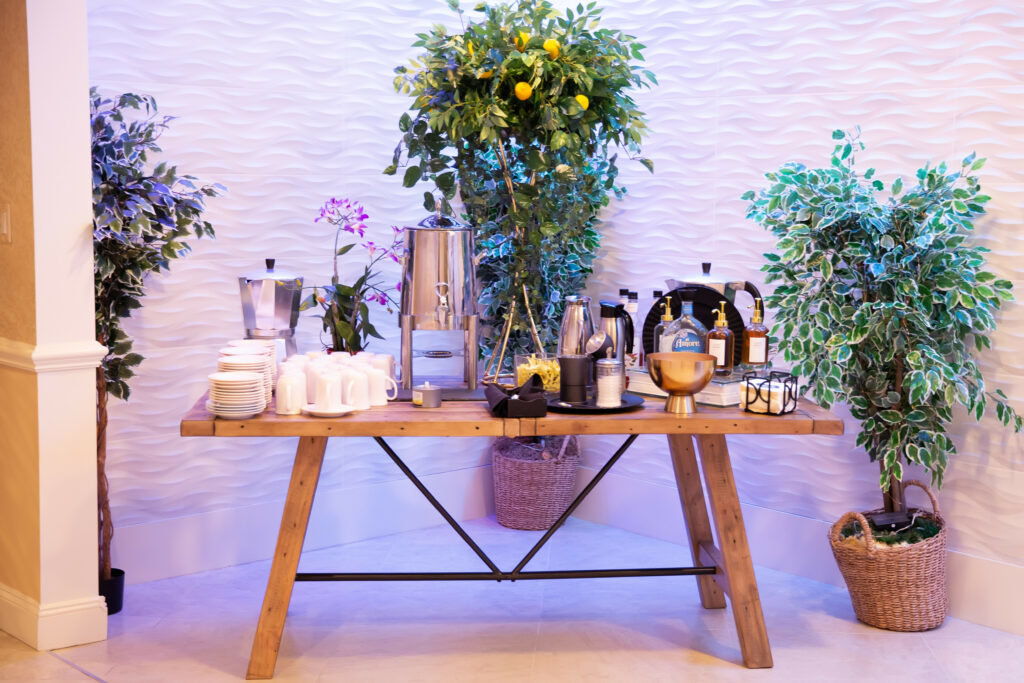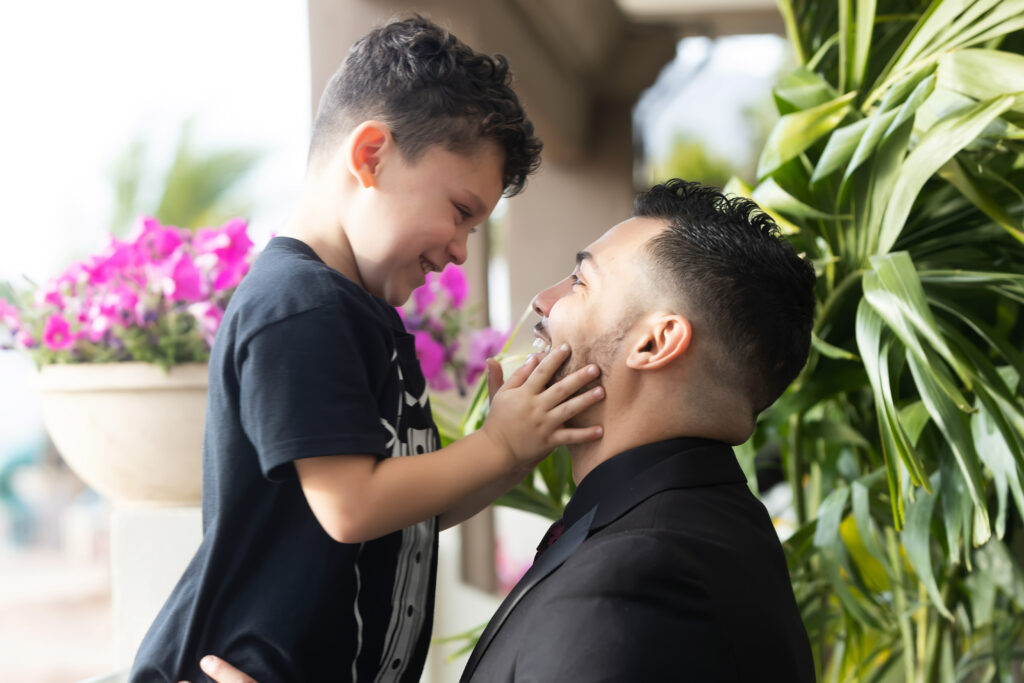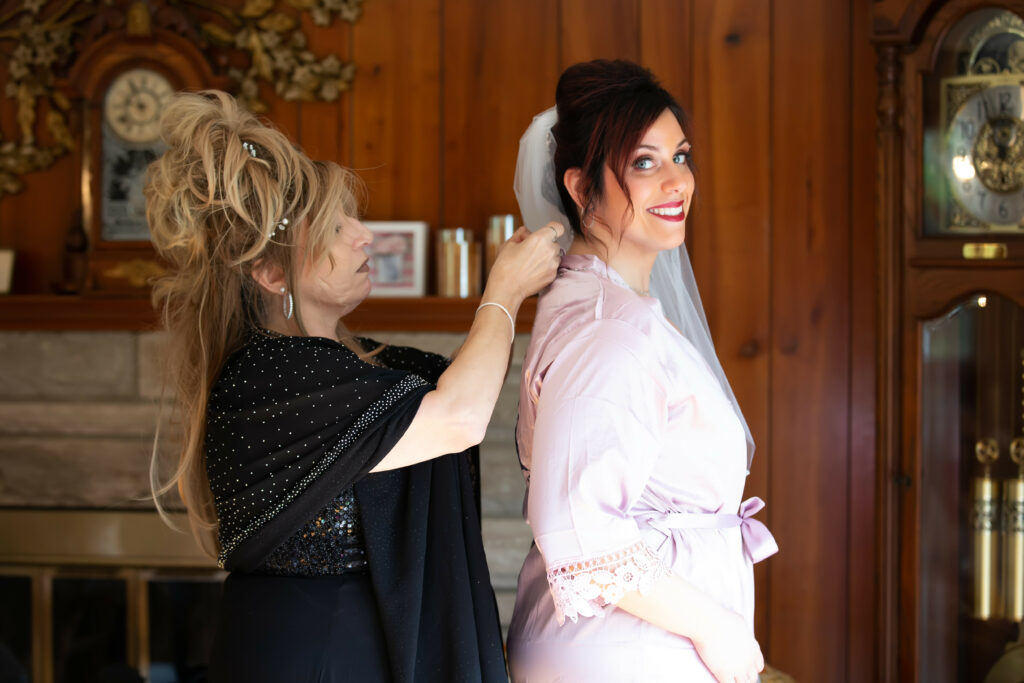 Photography: Wedding Couture Photography (Dawn + Niles)
Hair and Makeup: Dolores
Ceremony: Anthony's Ocean View
Reception Location: Anthony's Ocean View
Entertainment: Boppers