Wedding at Water's Edge in Westbrook CT was just gorgeous for Ali & Ryan! It's literally the most relaxing place you can go for a weekend in CT. When you have your wedding there, it feels like you are on a destination wedding with people all around and the beach. They are really organized so rest assured your wedding day will run smoothly.
Ali and Ryan have a very unique story. They got married in Florida in 2022 and since most of their family was here in Connecticut, they decided to have a reception here while still trying to have that vacation/destination feel. That part was successful, the florida wedding unfortunately was not the wedding of their dreams, especially with the photographer. They had very little communication with them and they missed SEVERAL important shots of family, and specific shots of just the bride groom that Ali had in mind. She was disappointed and sad. When she came to us I assured her that we would get all of the images that were missed and then some. We properly planned out all shots and she sent me specific images that she would like with her husband via text.
To avoid this happening to any other couple planning a destination wedding here are three tips when choosing a photographer:
Talk to them DIRECTLY. Talk to the actual photographer for the day. Do not simply trust the venue that you are going through that they are a good photographer. Write up a list of questions that you want to ask them, especially about timelines and family pictures taken.
Consider hiring a LOCAL photographer and flying them out there. We are much more helpful, experienced and our customer service is superb. Most destination wedding photographers are extremely difficult to get a hold of and you risk being very disappointed on your wedding day because the photographer does not have the experience you need.
If you do end up hiring a destination photographer, when you get the destination a few days before the wedding, meet with them directly and have a final consultation. Show them inspiration pictures. Go over important details. Go over important family combinations. Etc etc.
Whether you choose a destination wedding photographer or local, following the above steps will help you to achieve the photography of your dreams.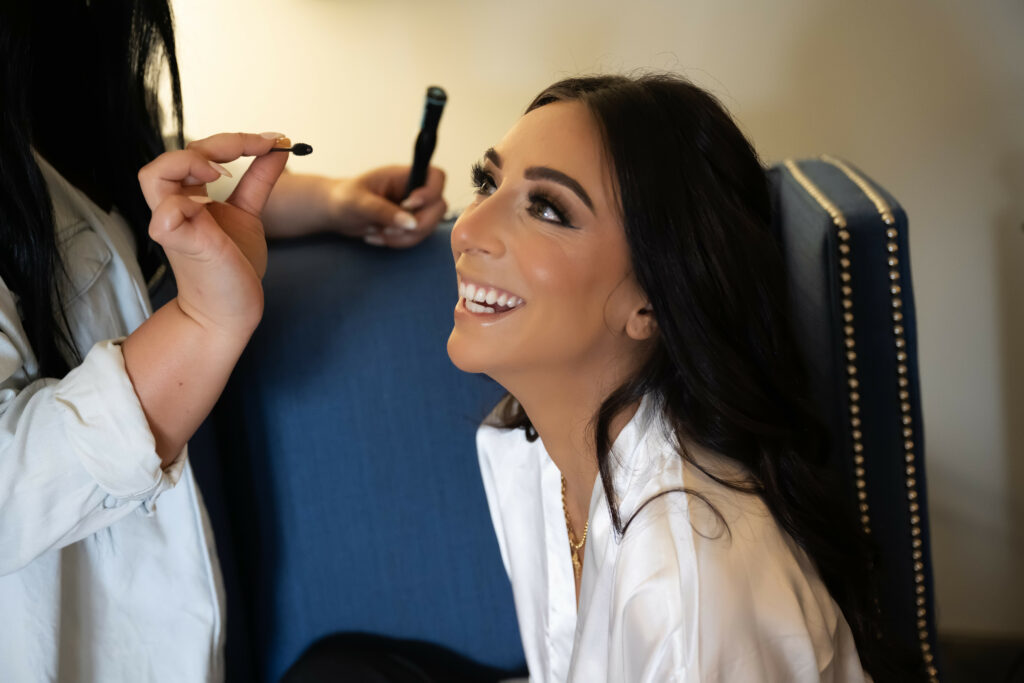 Photography: Wedding Couture Photography (Heather + Niles)
Hair and Makeup: Francesca Lupoli
Reception Location: Water's Edge
Entertainment: John Saville Entertainment