Kelsey & Theodore's Wedding at Stony Creek Brewery in Branford CT is something you would consider! It's a cool place! It's like a party within a party. As soon as you get to this venue you feel the good vibes and know you're going to have a good time. Staff is great and it's really a laid back atmosphere.
Kelsey loved pictures, Lee…not so much. This happens a lot where the groom really wants everything to be quick, but the bride wants a lot of pictures. Although this is challenging, we always do a good job with explaining how it will all get down and within a certain amount of time so they are both happy.
Here are 3 tips to help your family portraits during your wedding go smoothly.
List out family members relationship and names.
At the final consultation, have a detailed discussion on family and family combinations. At the end of that conversation we would tell you how long those combinations would actually take to photograph.
Extended family such as Aunts, Uncles & cousins can sometimes be done at the reception instead of during cocktail hour to avoid so many pictures and people all at once.
We would help guide you through all of this. Rest assured, we want to know when and how to photograph your family just as badly as you do. After the final discussion we would know exactly what you are looking for and execute it as such.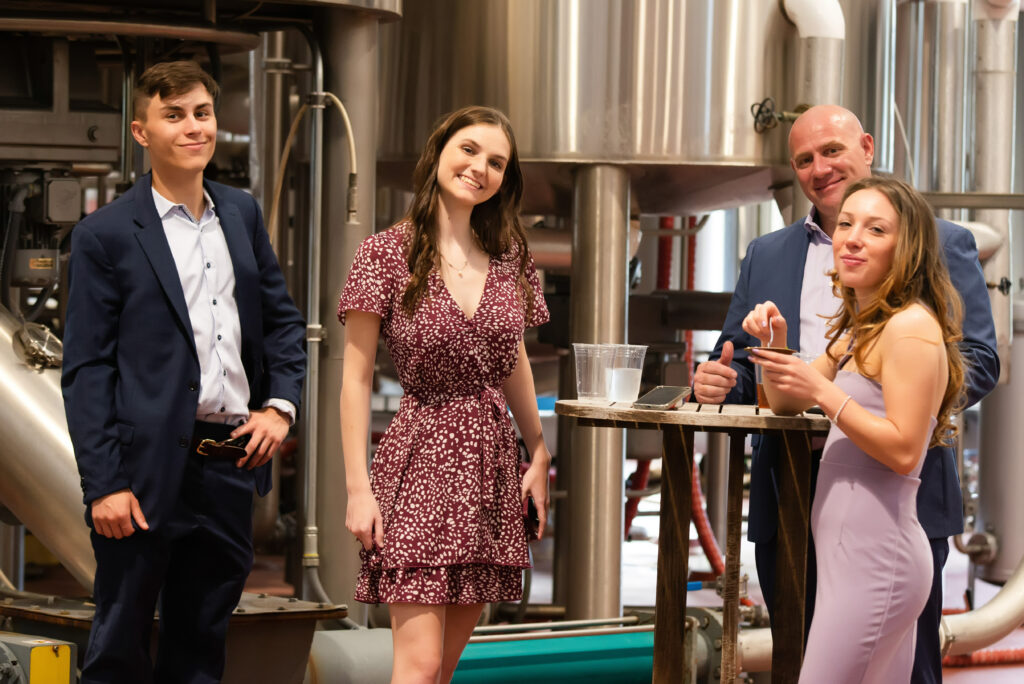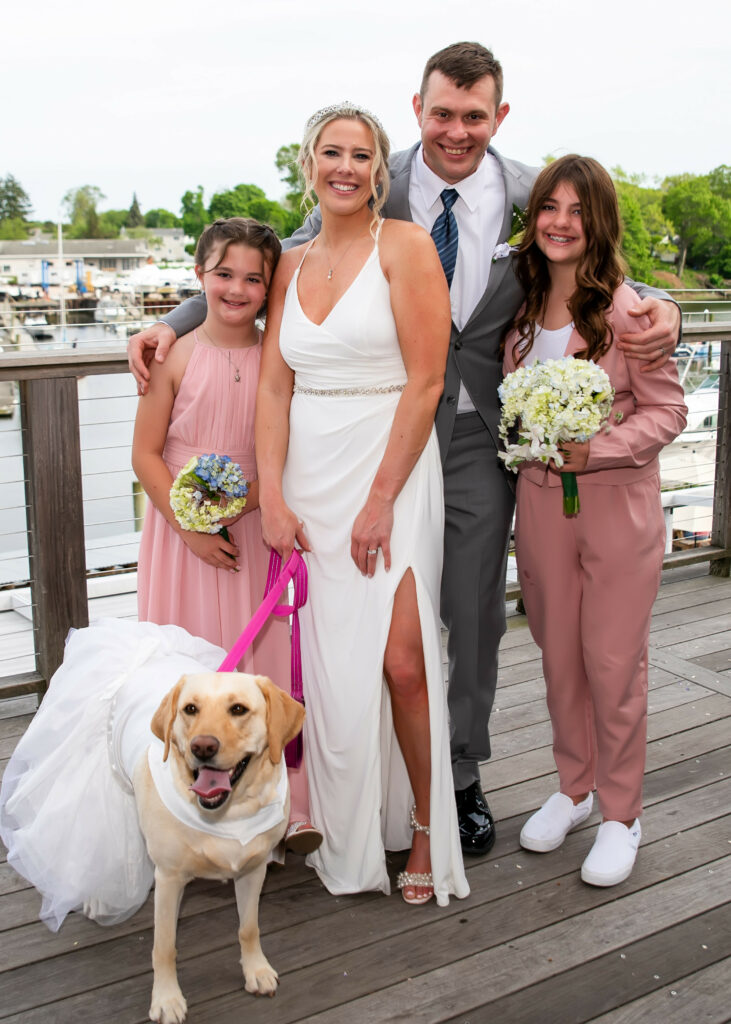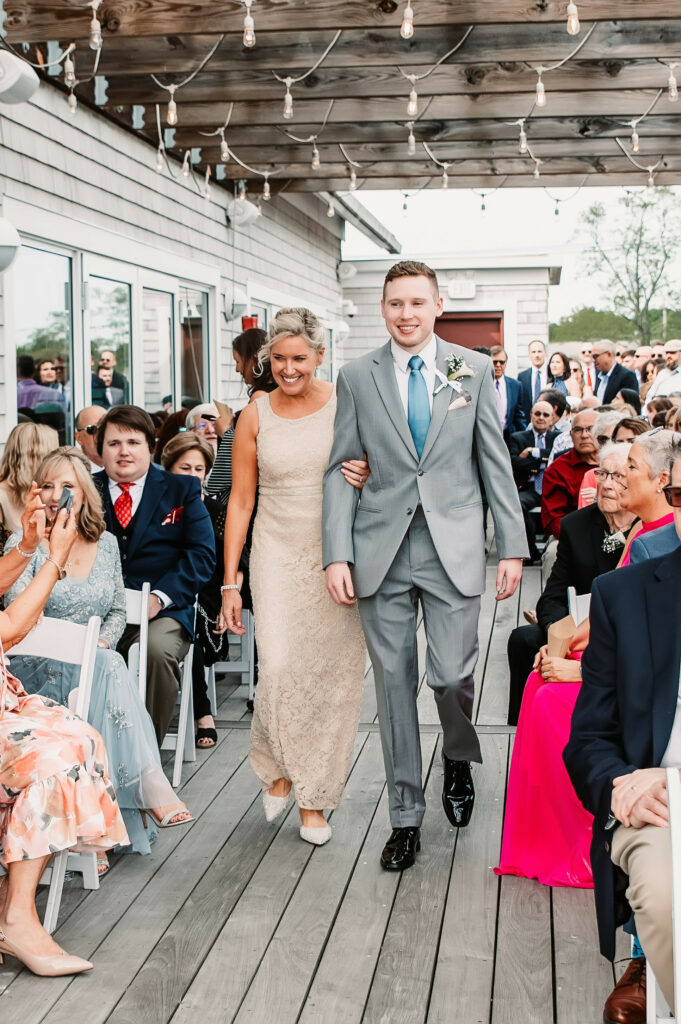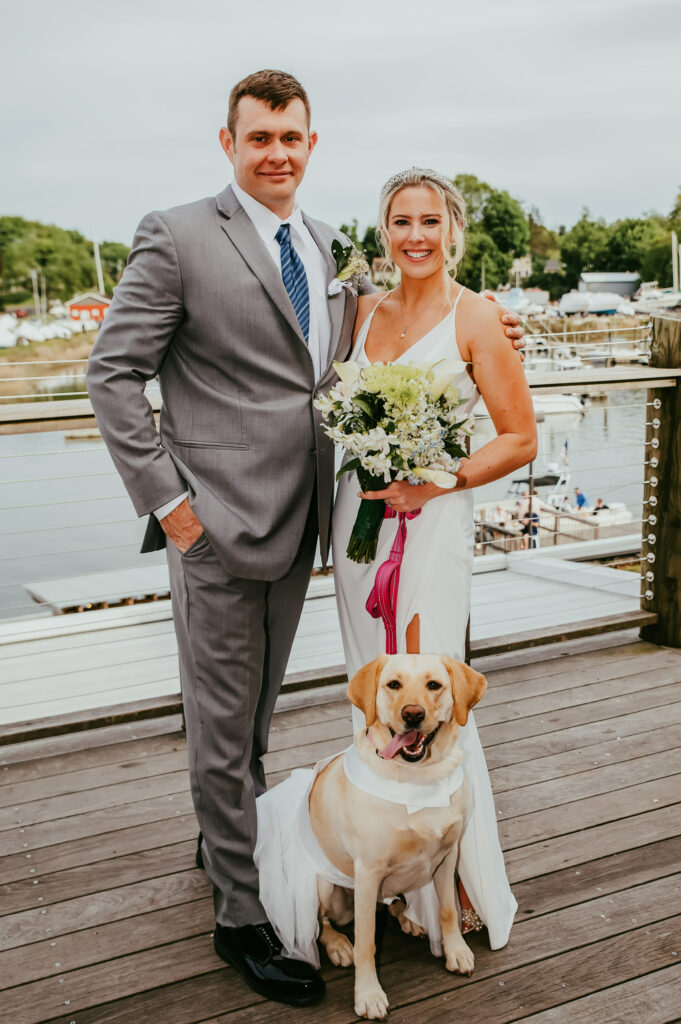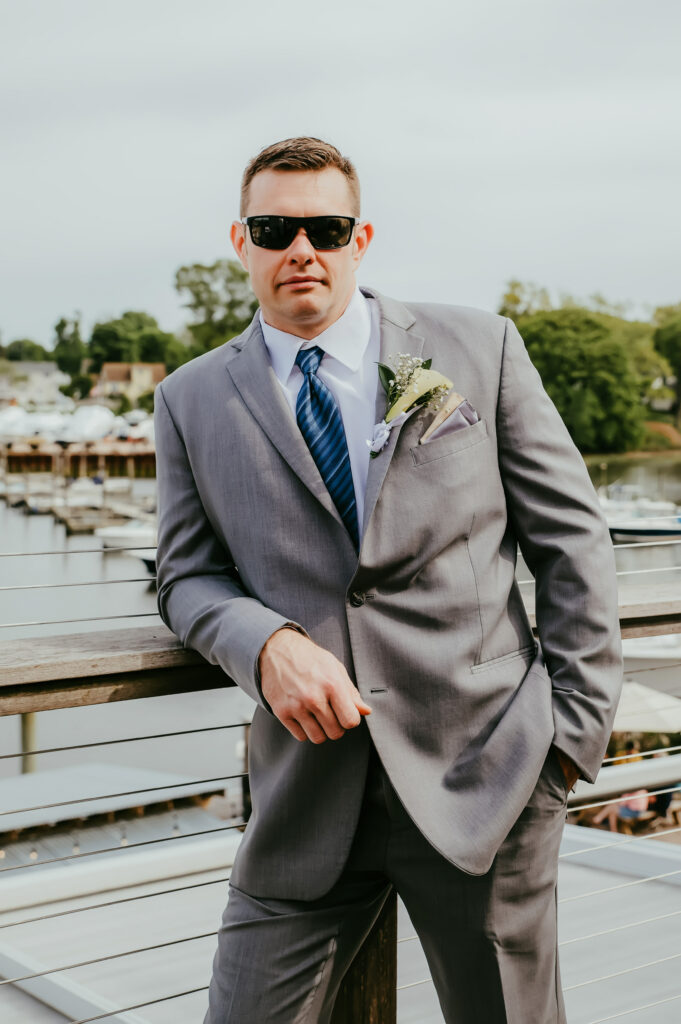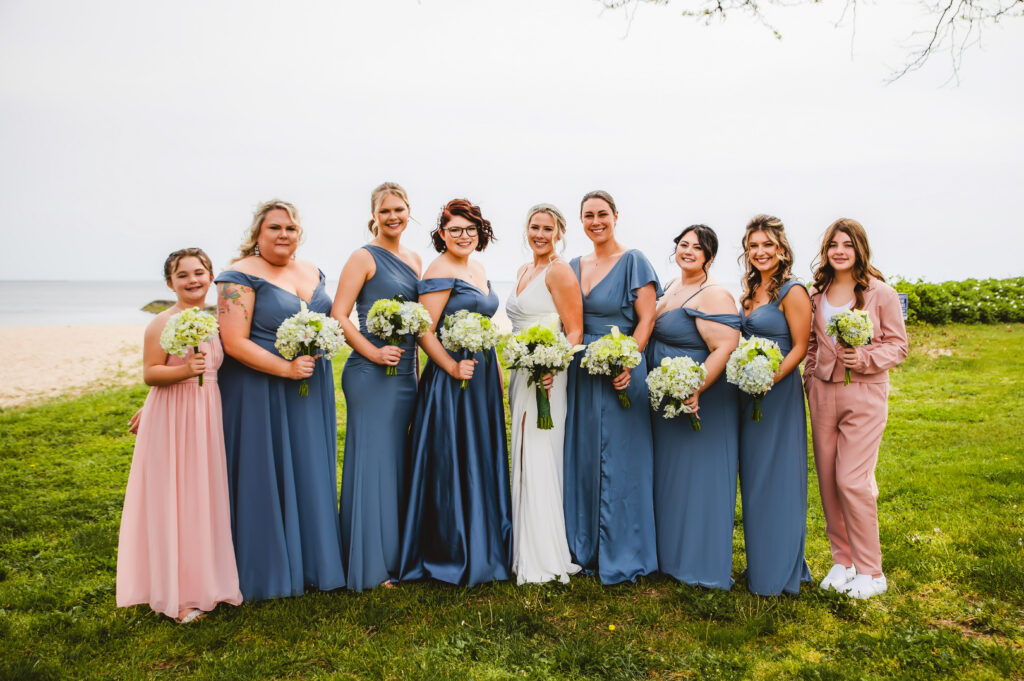 Photography: Wedding Couture Photography (Lisa)
Hair and Makeup: 35 West Walk, West Haven, CT
Limo: Gateway
Ceremony: Stony Creek Brewery
Reception Location: Stony Creek Brewery
Entertainment: Music and Memories CT