Wedding at The Public House in Sturbridge MA a great place to photograph. This was my first time photographing at The Public House in Sturbridge MA. It was a little bit of a guessing game on where to go BUT other than that, the staff was super pleasant and professional and the food was excellent.
Christina has three, yes 3, first looks. One with her dad, one with the groomsmen and last but not least her groom. First looks are so very special on your wedding day. They take some time though so we make sure to talk out and create a timeline for each first look that you would like. Below is a list of first looks that you can do on your wedding day and how to plan it out.
Bridesmaids first look. This one is simple, we just make sure you are in another room as you get dressed and we set up the bridesmaids to either turn around or cover their eyes as you walk into the room. We would discuss when, where and how this would be done depending on location and number of bridesmaids.
First Look with dad. Get ready for the waterworks and plan for it. LOL. So setting this up is even simpler then the bridesmaids set up because it's one person. We would have your dad walk into the room where you are getting ready OR walk out and make sure he is set up ready and waiting. 🙂 The main thing we need to account for here is the moment the two of you have and any tears that shed. ALSO, many times brides like to take this opportunity to give a gift to their dad to make them cry even more.
First look with your groom: Having a first look with your groom is ALWAYS different. The place, the lighting, the WAY you want it done. All of this takes much more discussion and planning. It's not only the where and what time, it's the HOW.
Whatever kind of first looks you choose to do on your wedding, we talk everyone out to make sure they are successful and as smooth as possible WHILE capturing all of the emotion that goes along with it. We are more than just photographers on your wedding day. We help coordinate and guide everyone to be at the right place at the time.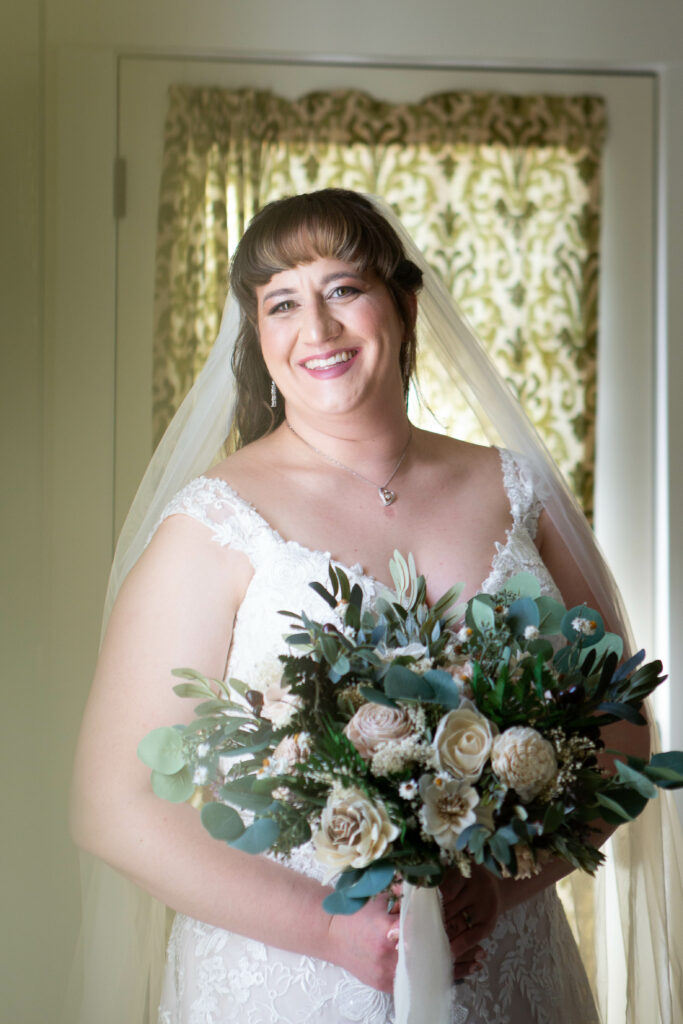 Photography: Wedding Couture Photography (Susie +Heidi)
Jewelry: Mariella Creations
Reception Location: The Publick House
Videography: Focus