Caitlin & Vincent's Wedding at Aria in Prospect CT was a beautiful spring wedding. Honestly no matter what time of the year you have your wedding, this venue is just perfect. Inside or outside there are plenty of opportunities for Capturing great wedding images.
This couple had a beautiful church wedding at the Basilica of Immaculate Conception in Waterbury. When having a church wedding, MANY times there is a few hours of gap time between ceremony & reception. So what do you do with the time?
You go to Dunkin Donuts like this couple did. LOL. They got their coffee, chilled and we took some fun pictures with the wedding party.
Go to a different beautiful location for Family and Wedding Party Pictures. Depending on your ceremony location, you and your photographer should plan out a few locations to be photographed.
If you have the option to go straight to the venue to get all of your pictures of the family and wedding party complete, that would be great. For some couples traveling from place to place causes stress and risk of getting dirty etc etc.
Deciding what to do with the time between Ceremony & Reception is not an easy task. For all of our couples we have an in depth conversation about options and timeline on how all of those options could work. Ultimately of course, it is your choice on where to go. We are just here to guide and give suggestions.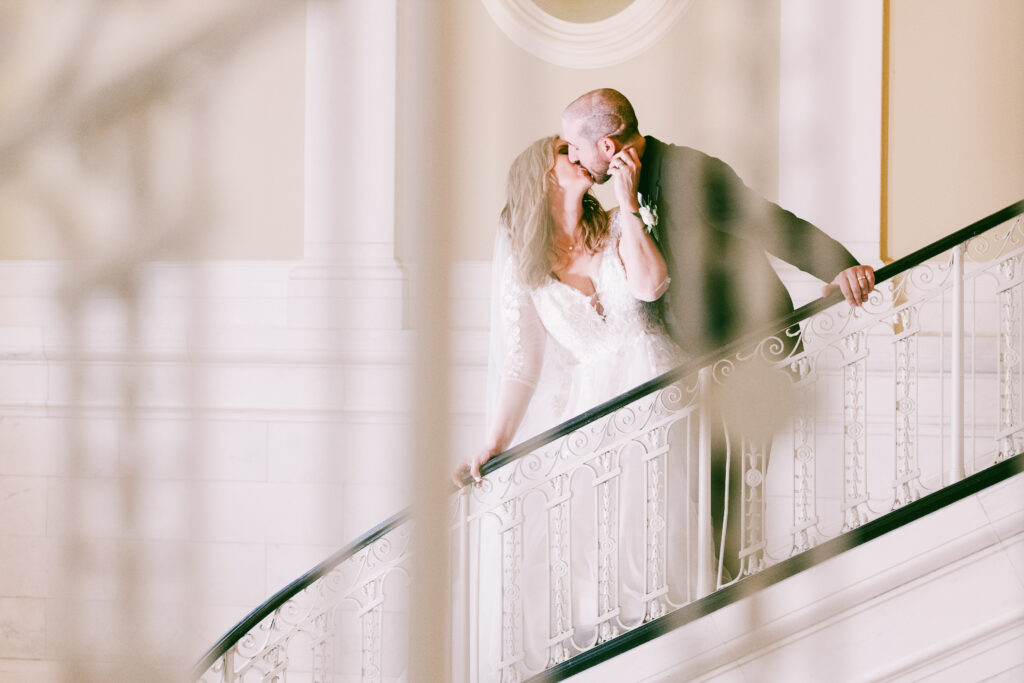 Photography: Wedding Couture Photography (Susie + Niles)
Jewelry: Love it at Stellas
Hair: Dana Joy Beauty
Florist:The Flower Box:
Limo: Gateway Limo
Ceremony: Basilica of the Immaculate Conception
Reception Location: Aria Banquets
Entertainment: Powerstation
Videography: Powerstation