Gorgeous Winter Wedding at Cascade in Hamden CT!!! It's not often we are at Cascade in winter and let me tell you OMG, did these images come out fantastic. 
When choosing a winter wedding venue its best to ask the following questions regarding wedding photography:
Do you have holiday decorations up and do you have any images?
What areas indoors can we photograph family and wedding parties?
Do you like up the building so we can take night pictures?
A little about the couple, this family is one the sweetest families ever. After learning more about the couple we found out that they grew up in the same town I live and work in! Small world indeed. The church ceremony was also in my own hometown which rarely happens. It was truly a pleasure getting to know the family and couple more throughout the wedding process. I just felt closer to them only because they were closer to home.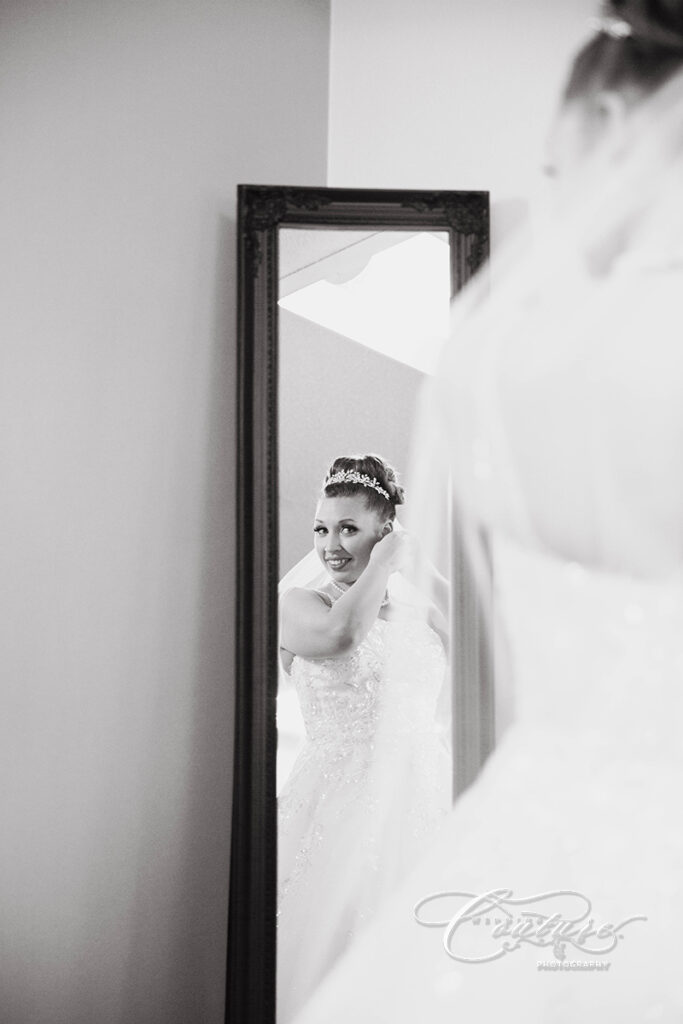 Photography: Wedding Couture Photography (Susie + Niles)
Florist: My Secret Garden
Limo: Gateway Limousine
Ceremony: St. Bridget of Sweden Church in Cheshire
Reception Location: Cascade
Entertainment: Steve from Jock in the Box
Videography: Everlasting Films