Samantha & Paul had an intimate wedding last year due to the pandemic. So they were excited and ready to have the greatest time of their lives with the people they love. Sam & Paul "Take Two" took place at Anthony's Oceanview in New Haven, CT in mid October. 
Sam was a very easy going bride. We were a little concerned about the timeframe of her ceremony start time, and how it was getting dark earlier. But we took the proper equipment and lighting and it was just perfect!
Sam and her bridesmaids have all known each other and have been very close since they were kids. They have all been in each other's weddings and been by each other through thick and thin! How cool is that!?
Anthony's did a fantastic job making sure everything ran smoothly for this awesome couple. The staff is always accommodating, friendly, and professional. The food is out of this world and everything was just amazing.
Congratulations Samantha & Paul!!! It was an honor to photograph both of your wedding days!!
If you are interested in booking with Wedding Couture Photography, and having the greatest time of your life, please contact us: [email protected]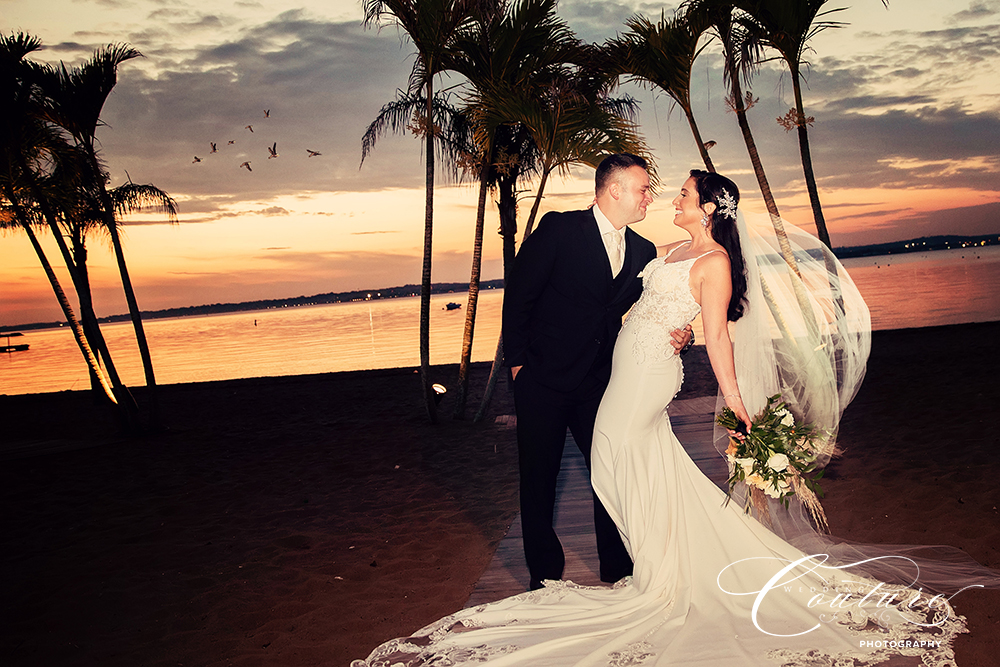 Important People:
Photographer: Wedding Couture Photography (Susie & Sarah)
Ceremony/Reception: Anthony's Oceanview – New Haven, CT
Dress: Julie Allen
Flowers: The Wild GYP – Nicole
Limo: Gateway Limousine
Videographer: Don Salvesen Vividography
Entertainment: Tim Beloin
.
.
.#wedding #bride #groom #2021wedding #2021brides #2021bride #love #bestdayever #ido #idoagain #happy #fun #weddingday #exciting #family #romance #feelthelove #weddingvibes #goodvibes #vibes #sweet #beautiful #bestday #funwedding