Trisha and Todd had an intimate wedding last year due to Covid. So they were so excited to be having their big wedding day that they envisioned. And they were ready to party! Trisha and Todd "Take Two" took place at the VIP Country Club in New Rochelle, NY. It was a perfect Fall day for a perfect couple!
The VIP Country Club is a GORGEOUS venue. We got a lot of pretty pictures of this beautiful couple. The staff is helpful and professional and the food is fantastic! Trisha and Todd got to enjoy their entire cocktail hour. Talking and laughing with their guests the entire time.
Their party was absolutely great and they even crowd surfed!!!
Congratulations Trisha & Todd!!! It was an absolute honor to photograph both of your wedding days!!
If you are interested in booking with Wedding Couture Photography, please contact us: [email protected]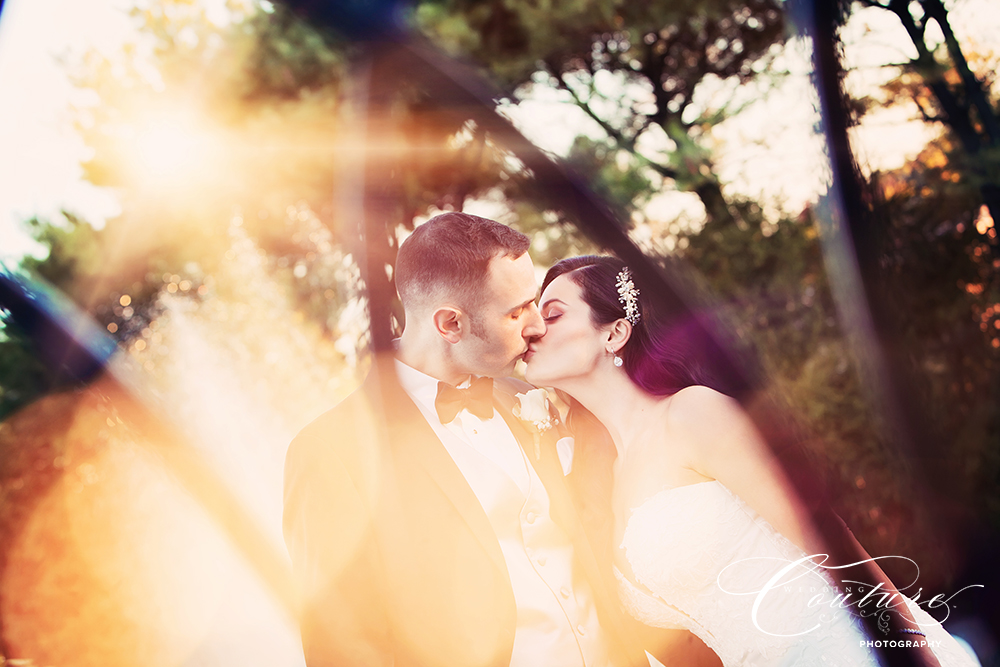 Important People:
Photographer: Wedding Couture Photography (Susie)
Ceremony/Reception: VIP Country Club
.
.
.#wedding #bride #groom #2021wedding #2021brides #2021bride #love #bestdayever #ido #happy #fun #weddingday #exciting #family #romance #feelthelove #weddingvibes #goodvibes #vibes #sweet #beautiful #bestday #funwedding