Wedding at Anthonys Ocean View in New Haven CT for Emily and Ty ran so smoothly and was literally perfect. So many emotions happen throughout the day especially when they have a special video of the bride and/or groom as a child. This couple had a beautiful video playing during the reception where Emily was a young child singing Puff the Magic Dragon with her dad and she decided to have that video playing WHILE she danced with her dad. When I tell you we all cried, WE ALL CRIED.
There are several special ideas to make your wedding more emotional/memorable.
Special Slideshow. EVERYONE loves old pictures of family especially if they get a chance to see themselves in the slideshow. LOL
A Special Dance. An anniversary dance is always special with a gift at the end. Recognizing the longest couple married and rewarding them is a such a special event that happens at weddings. The whole celebration is about unity and recognition of all couples that married makes it that much more special.
Table pictures in fast forward. OK this is more new, BUT it could be very fun and memorable. The DJ really needs to be involved with getting your guests to understand the concept as well as getting involved. Not only will you get a picture with all of your guests at the reception but they will have a great time while making it happy. The more energy the guests have the more fun and great the pictures come out.
EVEN if you don't have any of the special ideas above, your wedding will still be fun, unique and special. Its your wedding, its your ideas, decoration, dress, ceremony etc etc. Its ALREADY special. The above ideas are for some couples who feel like they need a little extra.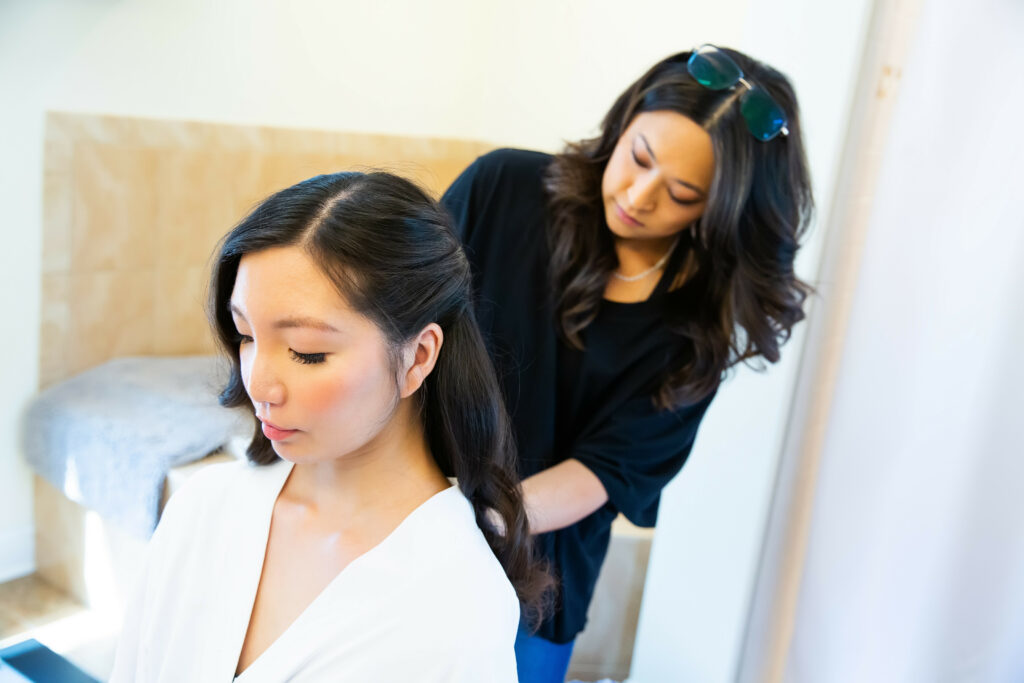 Photography: Wedding Couture Photography (Dawn)
Ceremony: Anthony's Ocean View
Reception Location: Anthony's Ocean View
Entertainment: Boppers Entertainment