Alyssa and Joey had their Winter wedding at the beautiful Bill Miller's Castle in Branford CT. Alyssa was AMAZING to work with. We got to know her so much from her engagement session, AND bridal shower this year! Fun, patient, totally into every section of her day. I enjoyed every minute of it. She let all of the professionals do what they do best and the wedding came out superb!
I absolutely love photographing at Bill Miller's Castle. I honestly wish we were there more. The staff is always awesome, professional and helpful. The food is always great and OMG all of the little areas INSIDE of the castle are amazing! Every time we shoot there we discover a new spot to photograph. Photographing there in the winter is my favorite. Forced to stay inside out from the cold where we can really be creative inside the castle.
On a scale of 1-10 if photography is a 10, then choosing a venue is HUGE.
3 things to keep in mind when choosing a Wedding Venue and while keeping photography in mind.
Is there an indoor area? Just in case it rains we need a plan B. The venue is the best option here especially if you don't have a ceremony that is in a church.
Is there a big area to photograph your wedding party and families? Most Venue do have some areas that we can photograph and make work. IF you have a large wedding party you want to make sure that you have enough space inside as well as outside.
Is it the theme or look that you are going for when you envision yourself in that white dress? I can't tell you how many times that couples send me images of what they love and they are all on a beach, BUT their venue is NOT a beach venue. So the point of that is if you love the look and feel of the beach, then get married at a venue that has a beach or at least water.
Best advice I can give? Take your time with choosing a venue. Do your research, visit them, fun the numbers THEN book it. LOL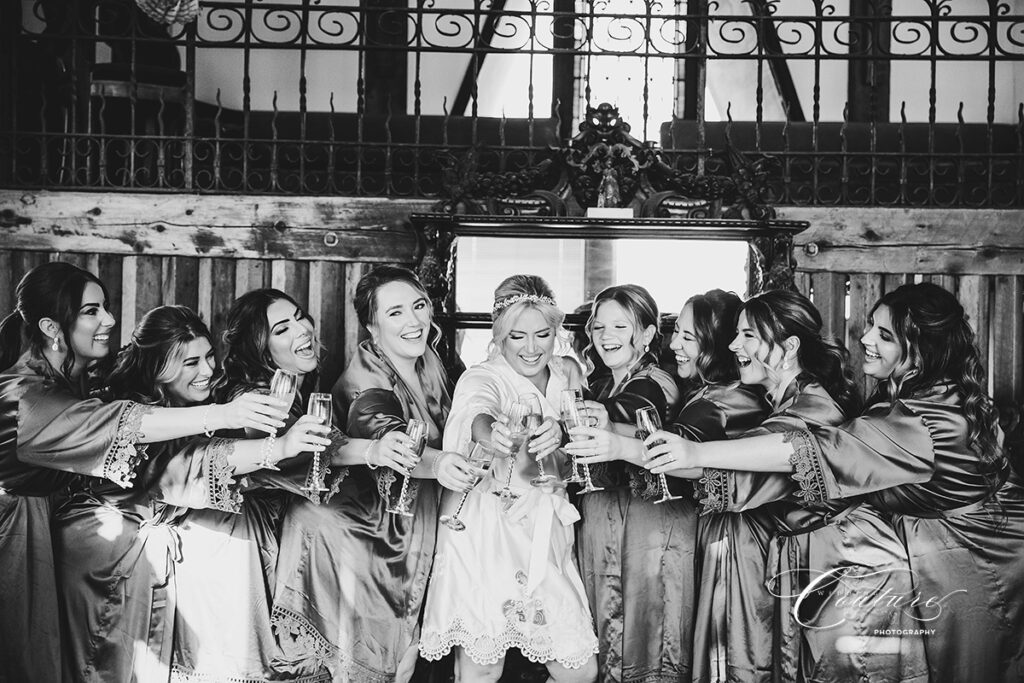 Photography: Wedding Couture Photography (Susie + Madison)
Florist: Forget me Knot Florist
Ceremony: Bill Miller's Castle in Branford CT
Reception Location: Bill Miller's Castle
Entertainment: DJ Nardella