Over 20 years in business. We treat you right.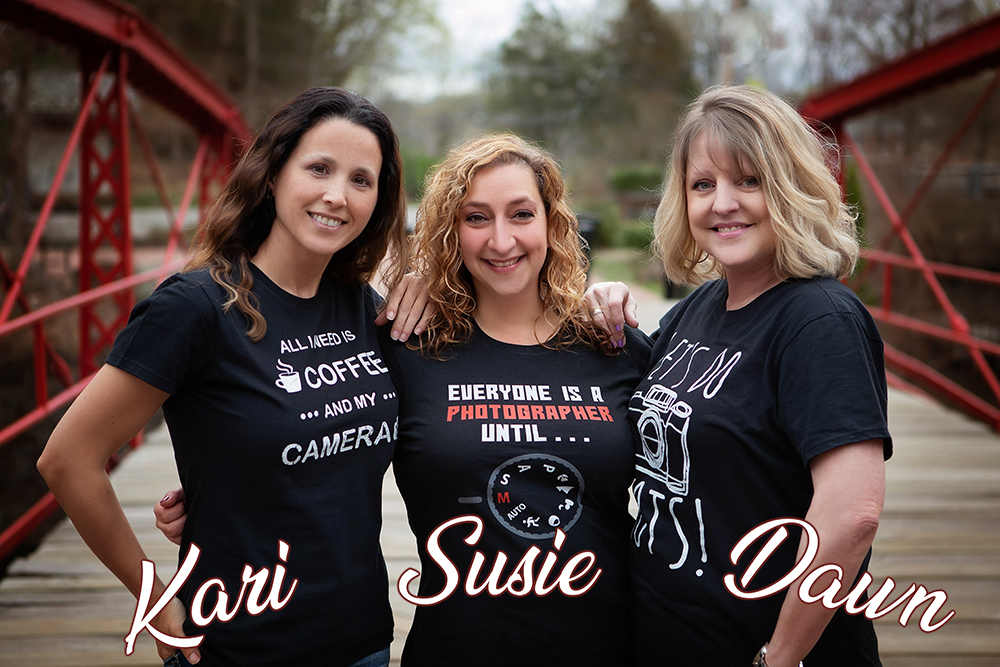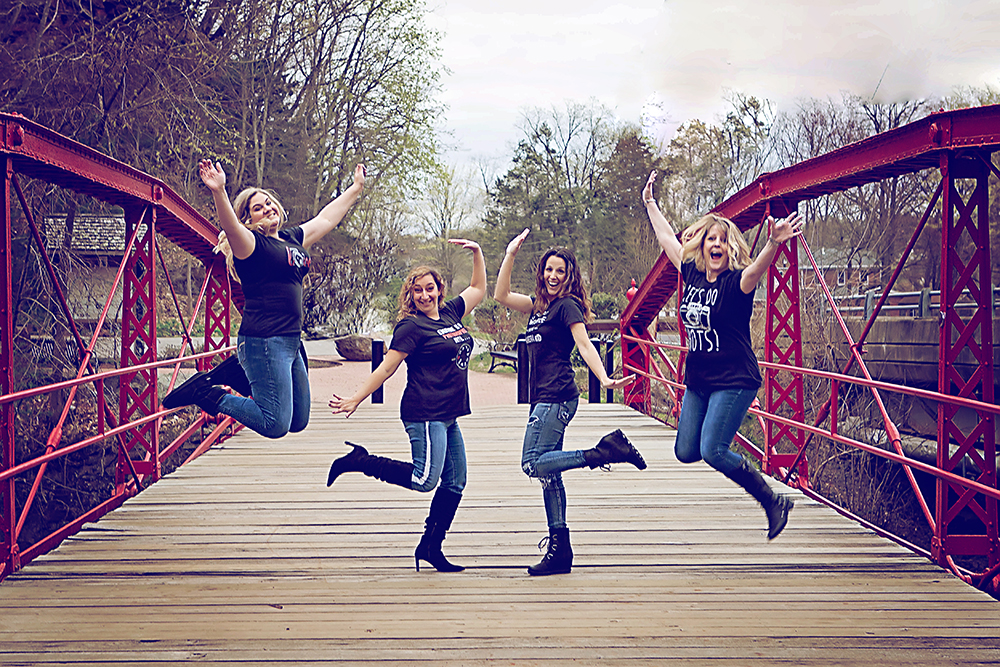 The Shirts say it all! 
Every year I try to get the team together to update a little about us plus its usually a good training exercise for the person that is training for second shooting. There are a few of us missing sadly BUT we still had a great time photographing each other. 
Lead Photographers: Susie, Dawn, Kari, Heather and Lisa. **ALL lead Photographers have over 20 years of experience shooting weddings**
Assistant/Second Photographers: Ryan, Sarah, Heidi, Niles and Madison.
Our editing expert: Nicole
Best Couples Choice for Wedding Wire and The Knot since 2009
OK, you might be asking,"Why are they wearing suits?"  – This is a day that will live in my memory forever. LOL 
During Covid we were all pretty slow with everyone postponing their weddings. So I got the team together for a training opportunity! Photographing men is not always easy, so I told the girls to ACT like groomsmen as they do on a wedding day. We asked a bunch of questions to each other and took turns taking pictures. 
Some questions:
"Can you tie my tie?" " How's my hair? "Let's do shots" and our favorite "will you marry me?"…and much more! It was so much fun and we laughed the whole time. Great training for all of us. 
That about sums up our personalities. Fun, experienced, professional and overall a tight family feel. We all care about one another a lot and we all love what we do.
In the images: Starting from left to right – Kari, Nicole, Susie & Dawn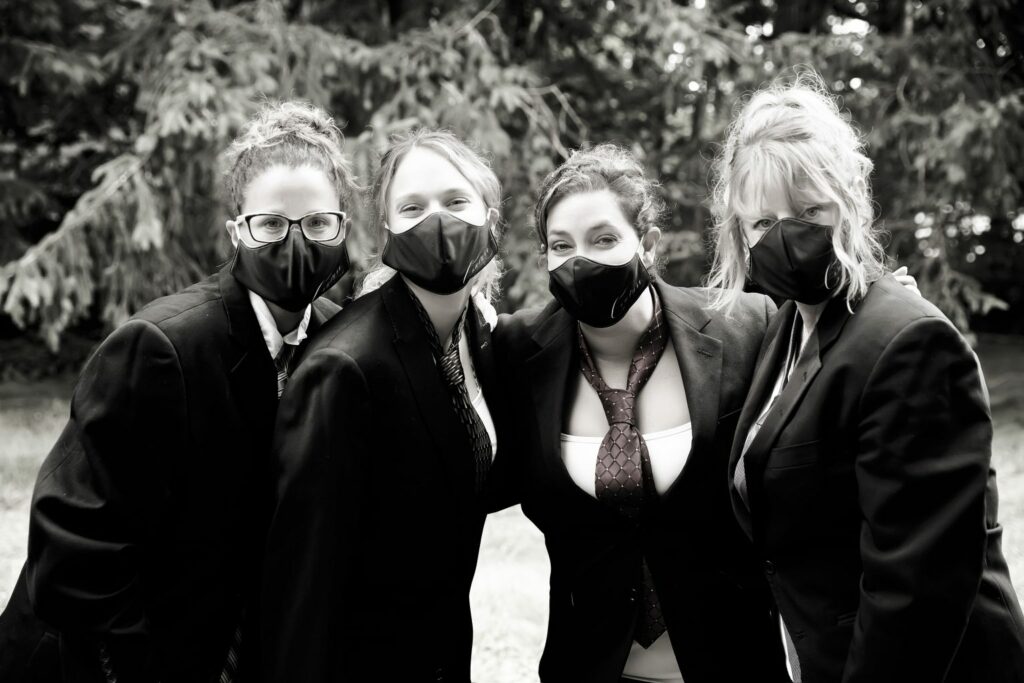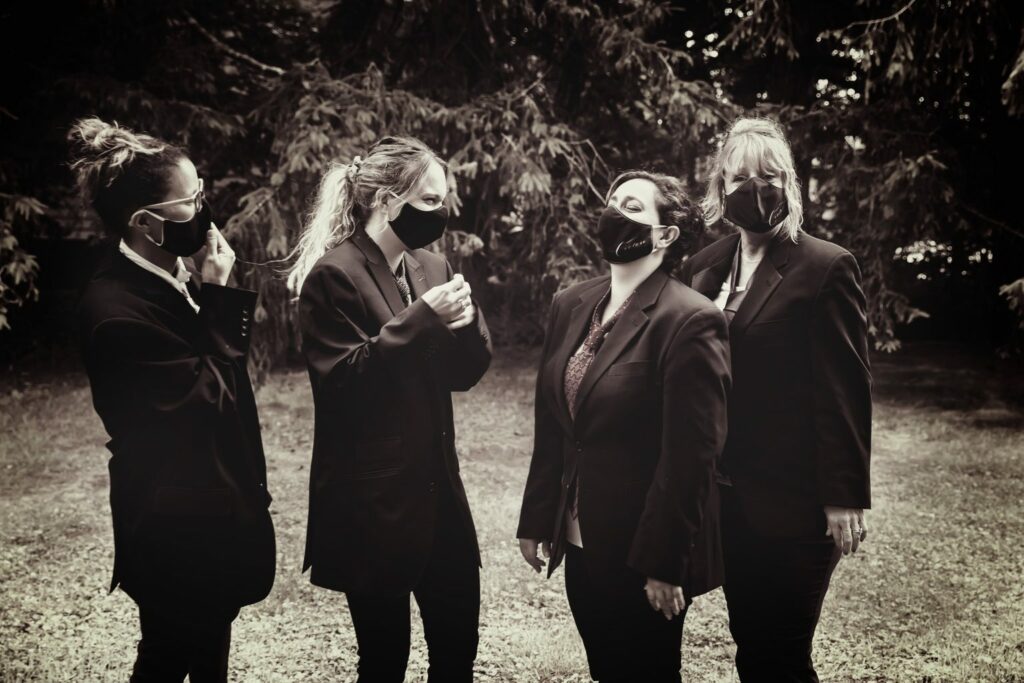 Let's talk about your Wedding Day
A little about Wedding Couture Photography. Susie and Tommy Martin established Netmartin Photography in 2002 and it has since grown into this wonderful team. 
Although Tommy doesn't photograph anymore, rest assured he is Susie's partner through and through when it comes to making business decisions for the company. 
We branded our Company "Wedding Couture photography" in 2012 where we started to concentrate on Weddings ONLY and grow our team of professional wedding photographers. 
Our plan for the future is to continue to grow and give clients the best experience during their wedding day.