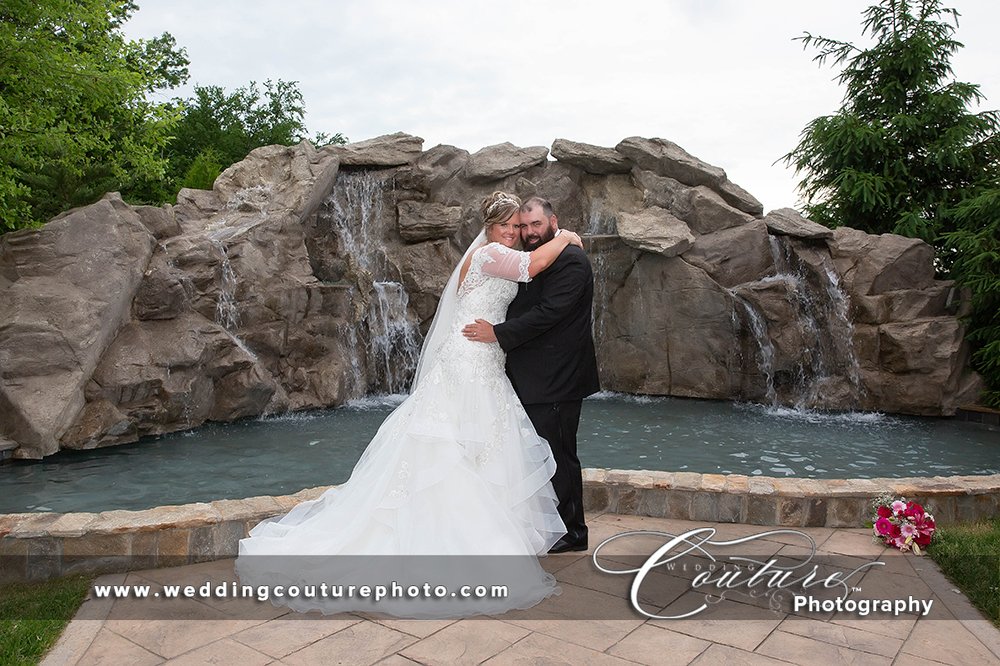 Michele & Dan had a private intimate wedding at the Broad River Church in Norwalk, CT, and a small celebration at the Riverview Bistro in Stratford, CT. Covid restrictions prevented them from having everyone they wanted at their wedding, so they are planning a larger reception in June.
Surrounded by their closest friends & family, the day was filled with so much love and not even a global pandemic could ruin their special day!
Congratulations Michele & Dan we are looking forward to shooting your reception in June!!
If you are interested in booking with Wedding Couture Photography, please contact us: [email protected]
Important People:
Photographer: Wedding Couture Photography (Susie)
Ceremony: Broad River Church – Norwalk, CT
Reception: Riverview Bistro – Stratford, CT
.
.
.#wedding #bride #groom #2021wedding #2021brides #2021bride #love #bestdayever #ido #justmarried #happy #fun #weddingday #thisisit #exciting #family #romance #feelthelove #weddingvibes #goodvibes #vibes #changingmylastname #sweet #beautiful #bestday #funweddingparty #covidwedding #coronabride