Laura & Mike are a very fun and easy going couple!
They had an intimate Fall wedding in October, and poor Laura broke her foot the week of their wedding. She was an amazing trooper walking all around New Haven at Yale to get the beautiful pictures she wanted.
Laura is very spiritual and their church ceremony was very important, and we captured special pictures of her with her bible, and the couple praying at the church.
Mike comes from a very funny Italian family and they LOVE cannolis! They had a cannoli truck waiting for them outside after the ceremony AND they had a full on cannoli cake.
Overall the day went smoothly. It was an honor to photograph their wedding! Congratulations Laura & Mike!
If you are interested in booking with Wedding Couture by Netmartin Photography, please contact us: [email protected]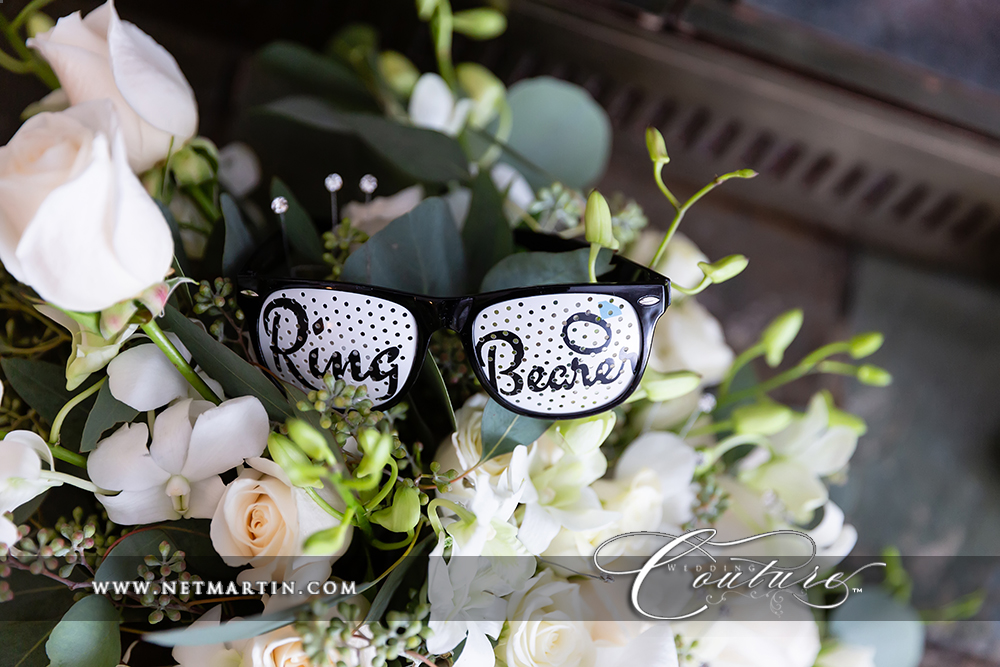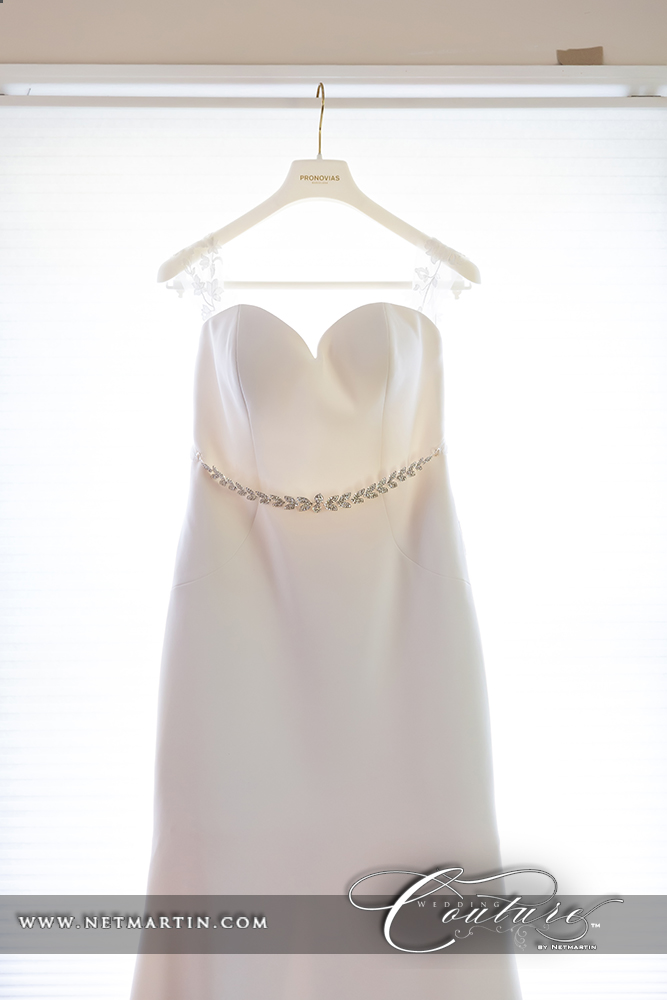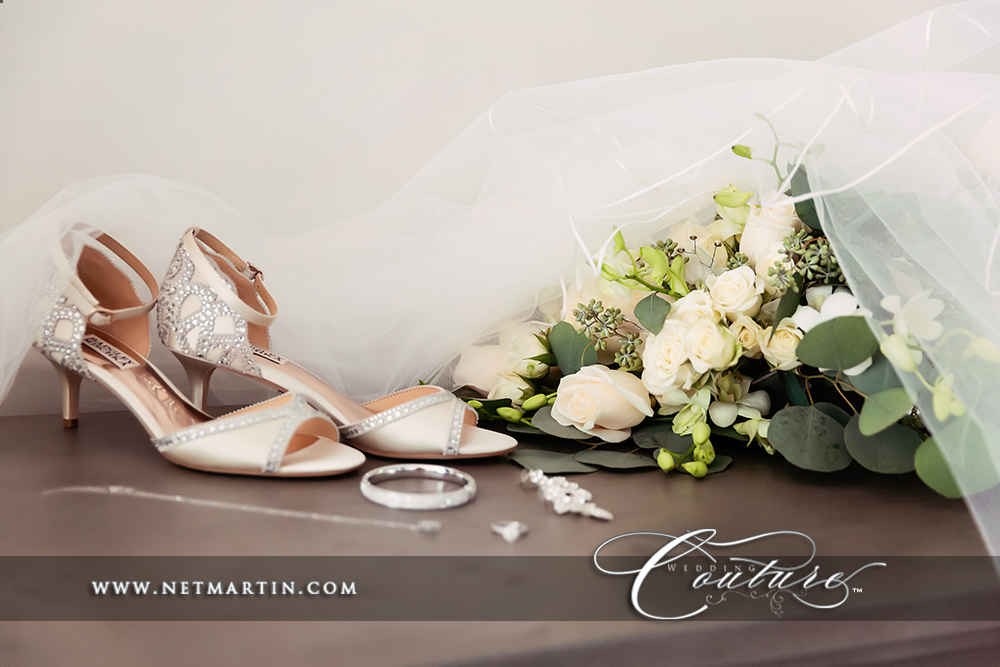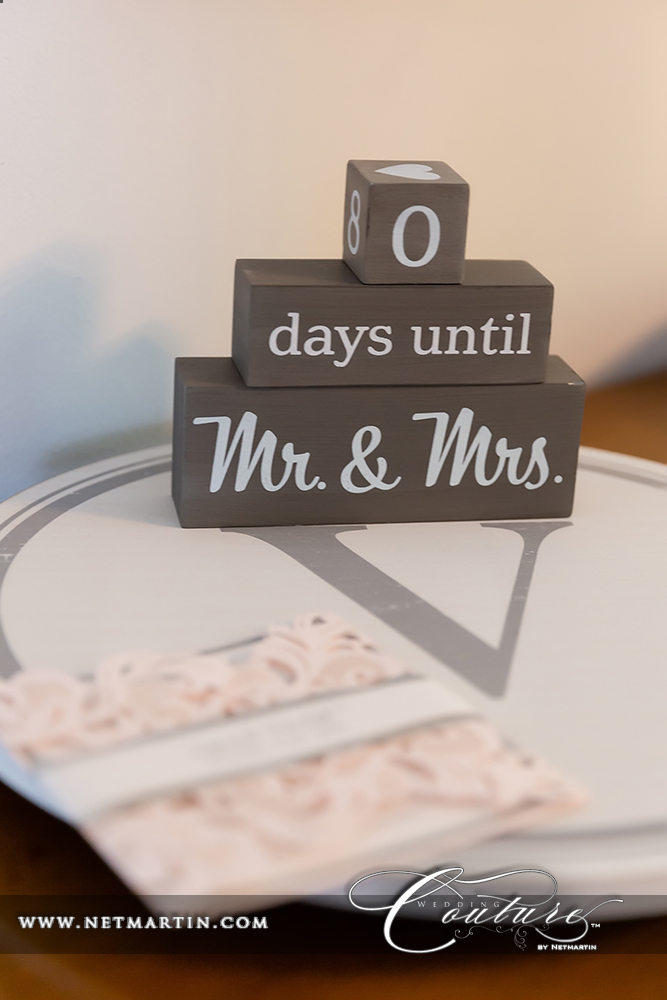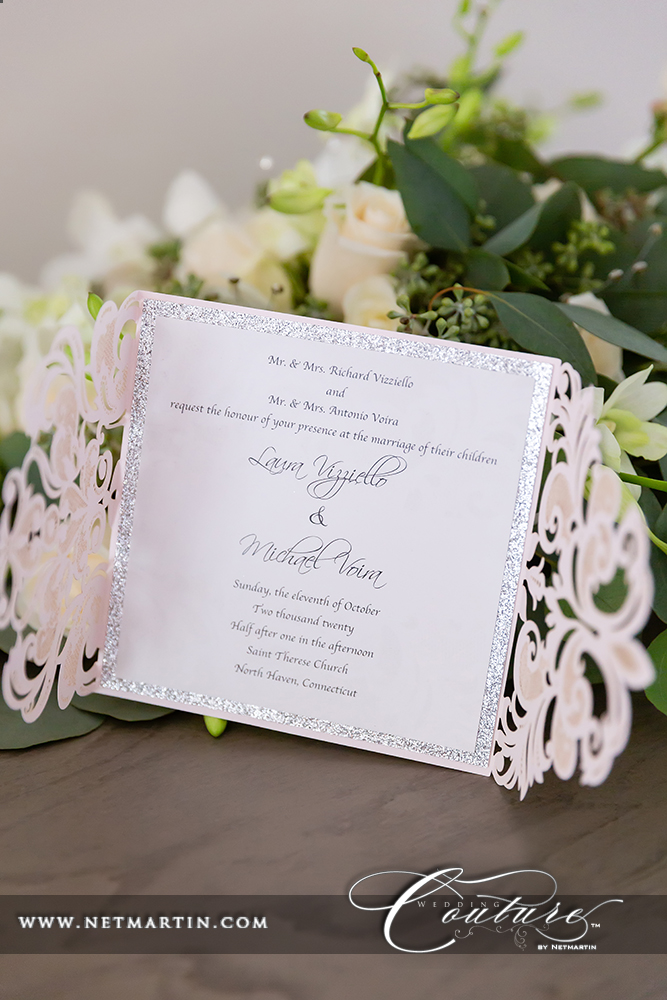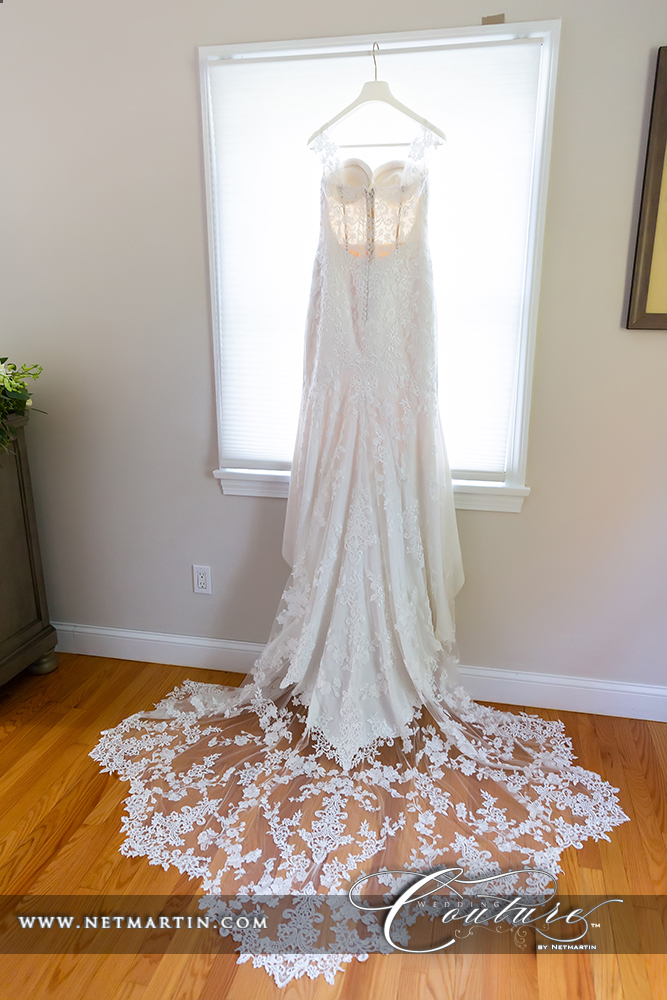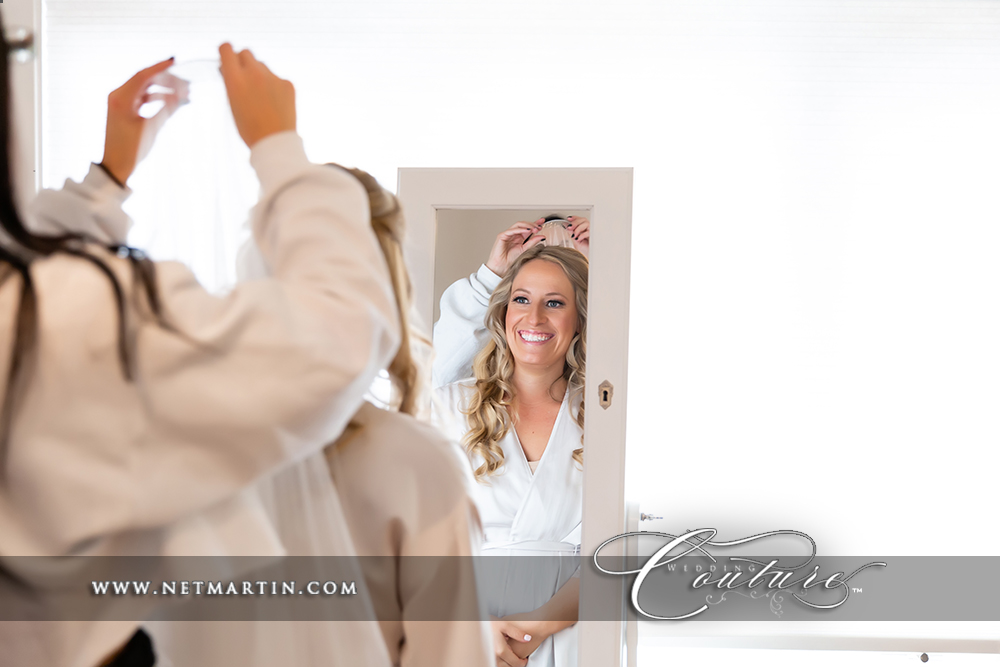 Important People:
Photographer: Wedding Couture by Netmartin (Susie & Kari)
Dress: The Little White Dress
Hair: Vanity Salon – Wallingford, CT
Makeup: Two Spa Girls – North Haven, CT
Florist: Flowers from the Farm – Hamden, CT
Limo: Connecticut Limo
Ceremony: St. Therese – North Haven, CT
Reception: Villa Barone Hilltop Manor – Mahopac, NY
.
.
.
#wedding #funwedding #beautifulwedding #bride #groom #2020wedding #2020brides #2020bride #love #bestdayever #ido #justmarried #romantic #romanticwedding #happy