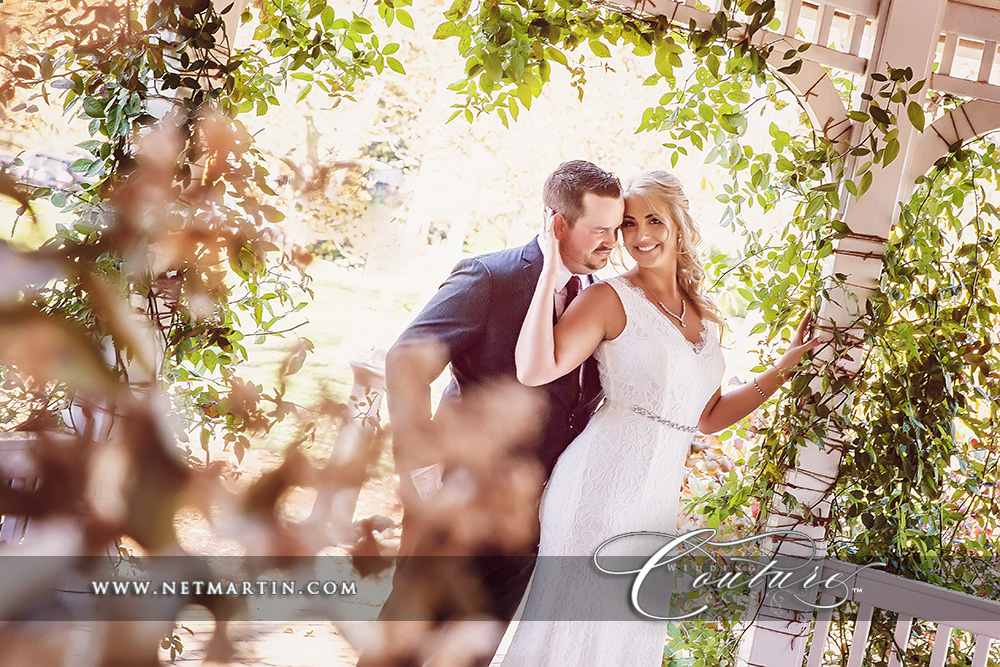 Cassie & Don had a private intimate wedding. While I was only there for an hour, it was filled with so much love and happiness it was incredible.
The decor was beautiful for the ceremony and reception. The ceremony wasn't too long or too short… it was perfect. They wrote their own vows which was very special and had happy and tearful moments. They did a great job!
Directly after we did every family combination that we had time for and squeezed in some great pictures of the bride and groom alone. They still plan to have a slightly bigger wedding next year somewhere in the Carribean.
Congratulations Cassie & Don!!
If you are interested in booking with Wedding Couture by Netmartin Photography, please contact us: [email protected]
Important People:
Photographer: Wedding Couture by Netmartin (Susie)
Dress: David's Bridal
Hair/Makeup: Blush & Wave – Jaelene Zyjewski
Florist: Bloom & Gather – Kelly Correia
Ceremony/Reception: The Pond House Cafe
.
.
.
#wedding #funwedding #beautifulwedding #bride #groom #2020wedding #2020brides #2020bride #love #bestdayever #ido #justmarried #romantic #romanticwedding #happy